Not everyone is born with a dimple-facial. But those who have dimples on their chin are quite attractive when they smile. These are the small dents in the cheeks that appear when some people smile. People who want to improve their facial appearance can go for dimpleplasty.
This is a type of plastic surgery that is used to create dimples on your cheeks. Dimpleplasty also known as dimple creation surgery is used to create dimples on your face to make you look charming and attractive. Contact your best plastic surgeon in Siliguri for dimpleplasty.
First of all, you've to understand that dimpleplasty is not a medical necessity. It's a choice, for many people who want to undergo and improve their self-image and feelings of self-worth.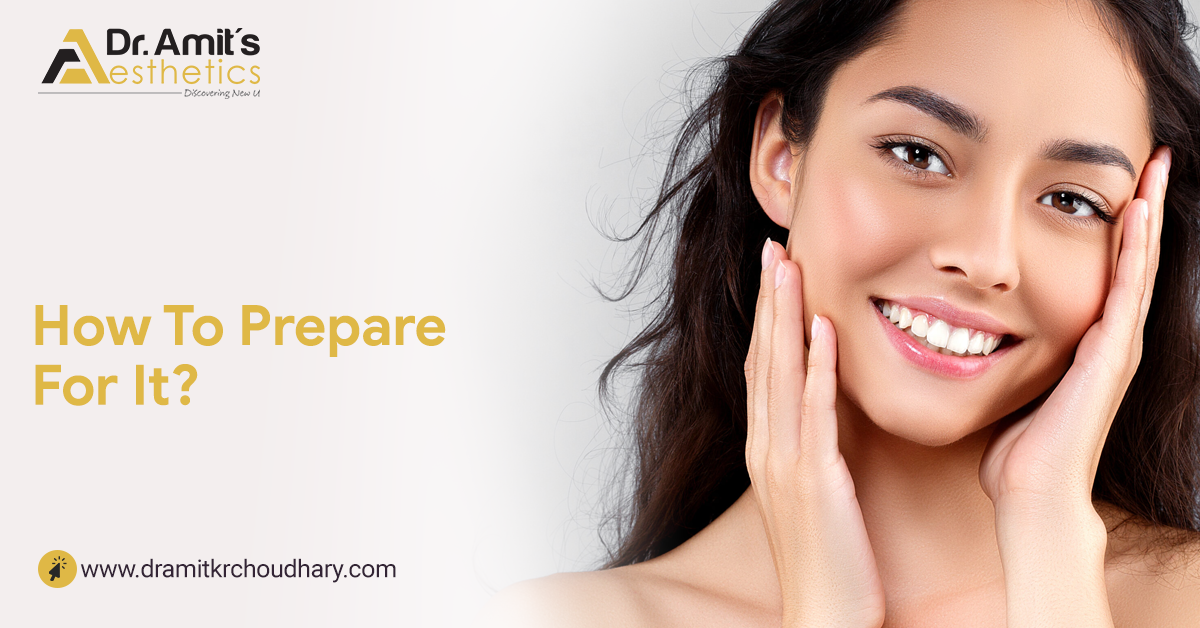 The Purpose Of Dimpleplasty
Dimple surgery is an outpatient surgery which means you don't need to go to the hospital or any nursing home to stay overnight and get recover. It would be great if you get proper guidance from your board-certified plastic surgeon who had years of experience and explain every point you've asked or not known.
An appointment with an experienced plastic surgeon is important to figure out the risks, as well as the benefits of this surgical procedure. One of the biggest surprises is that not every person is eligible for plastic surgery. After checking your health conditions, your doctor will decide whether you're eligible for plastic surgery or not.
If you have the following underlying conditions, you are not an eligible candidate for dimpleplasty such as:
Obesity
Heart disease
Hypertension
Smoking
Drug use
Pregnancy
Chronic health condition
Unrealistic expectations
Use certain medications
Inappropriate motivation
Previous surgical complication
History of issues with anesthesia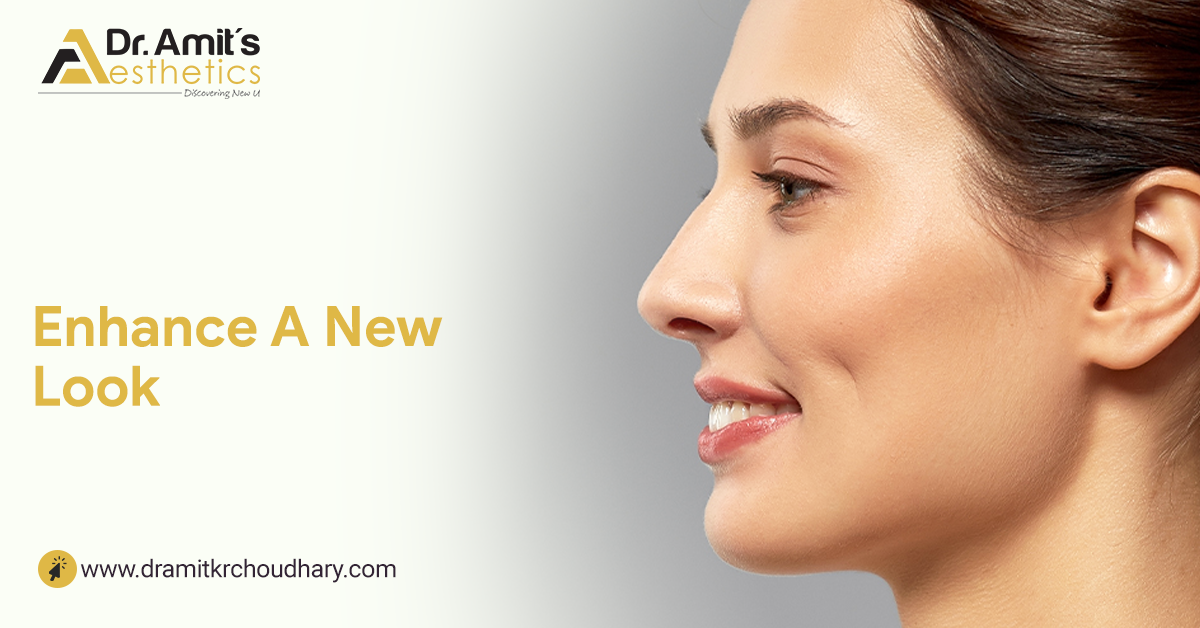 On the other hand, if you are a nonsmoker, have good health, stable weight, and are not pregnant, you can be an ideal candidate for plastic surgery. Here, after getting the proper concept from your doctor, about the surgery, you can proceed to dimpleplasty.
Before starting the surgery, your plastic surgeon in Siliguri will use local anesthesia so that you won't be put to sleep during the procedure. Next, your doctor will use an instrument to remove a tiny amount of muscle and fat from your skin to manually create a dimple on your cheeks.
After creating enough space for the dimple, your doctor will put a sling from one side of the cheek muscle to the other to permanently set the dimple in your cheeks. Generally, recovery might take two days but you will see better results after two months of surgery.
After surgery, you will get the perfect look that you've desired for a very long time. Besides, your doctor will guide you on everything regarding your day-to-day activities such as lifestyle, diet chart, medications, and next follow-up so that you don't have to face any difficulties in your daily life.
---