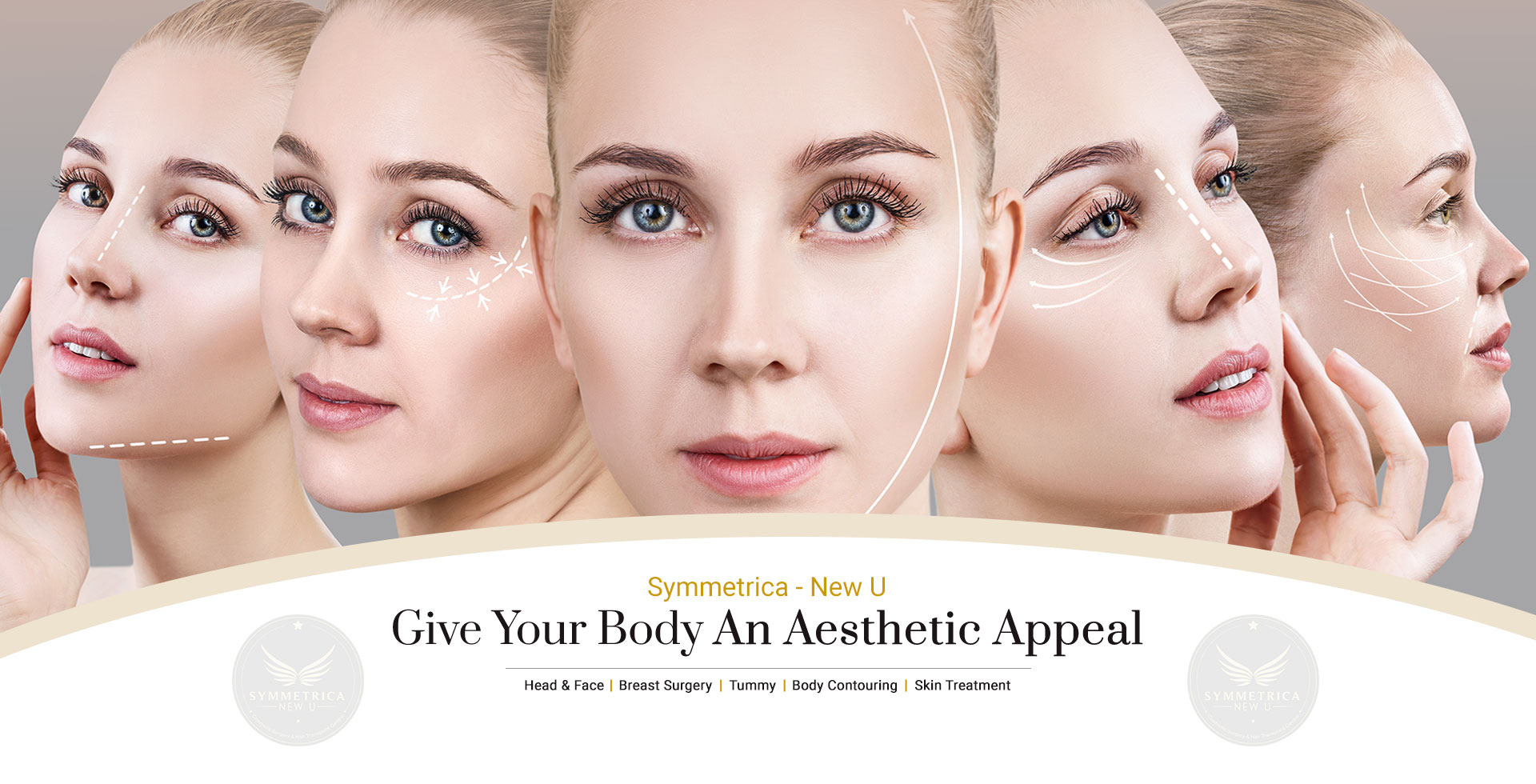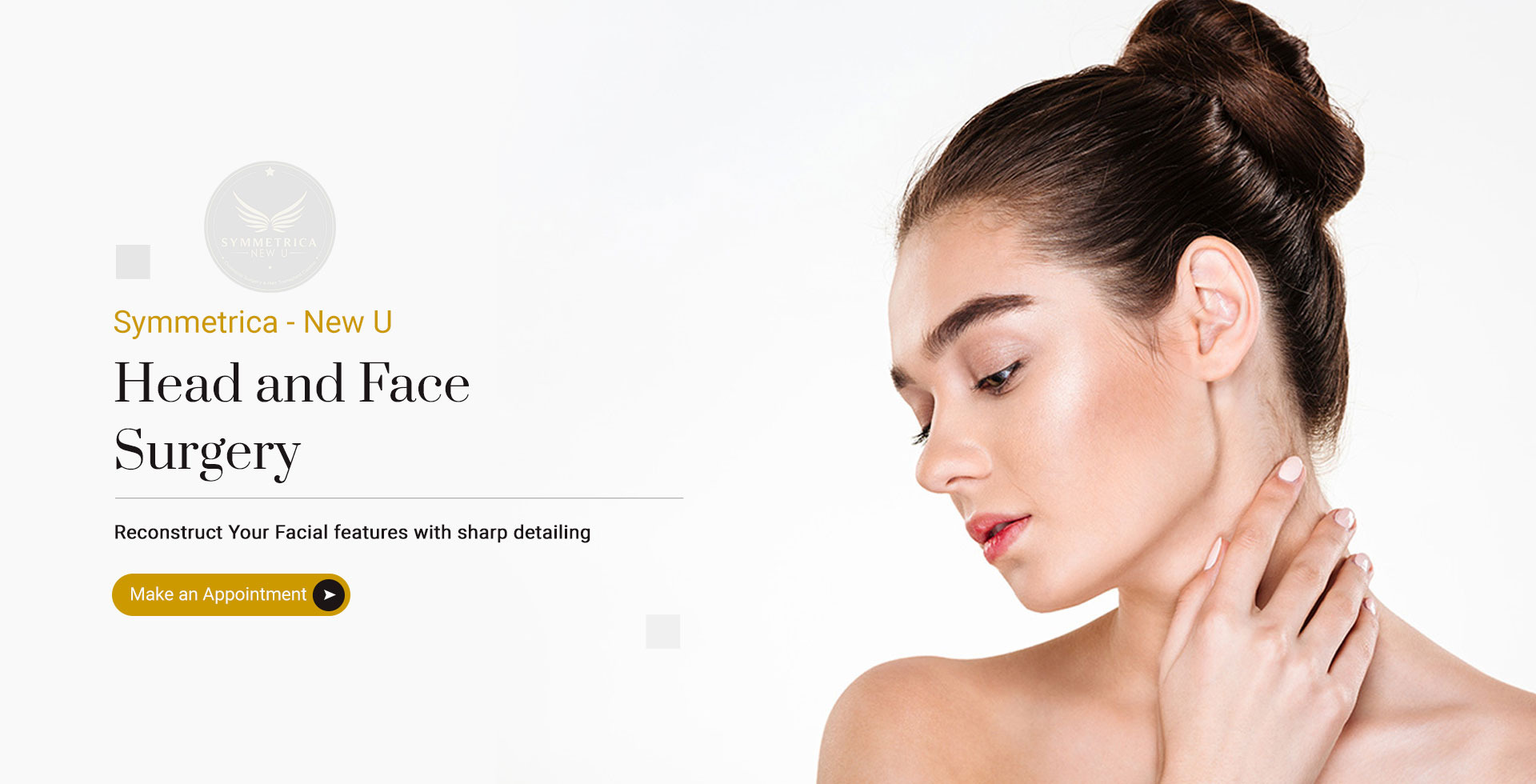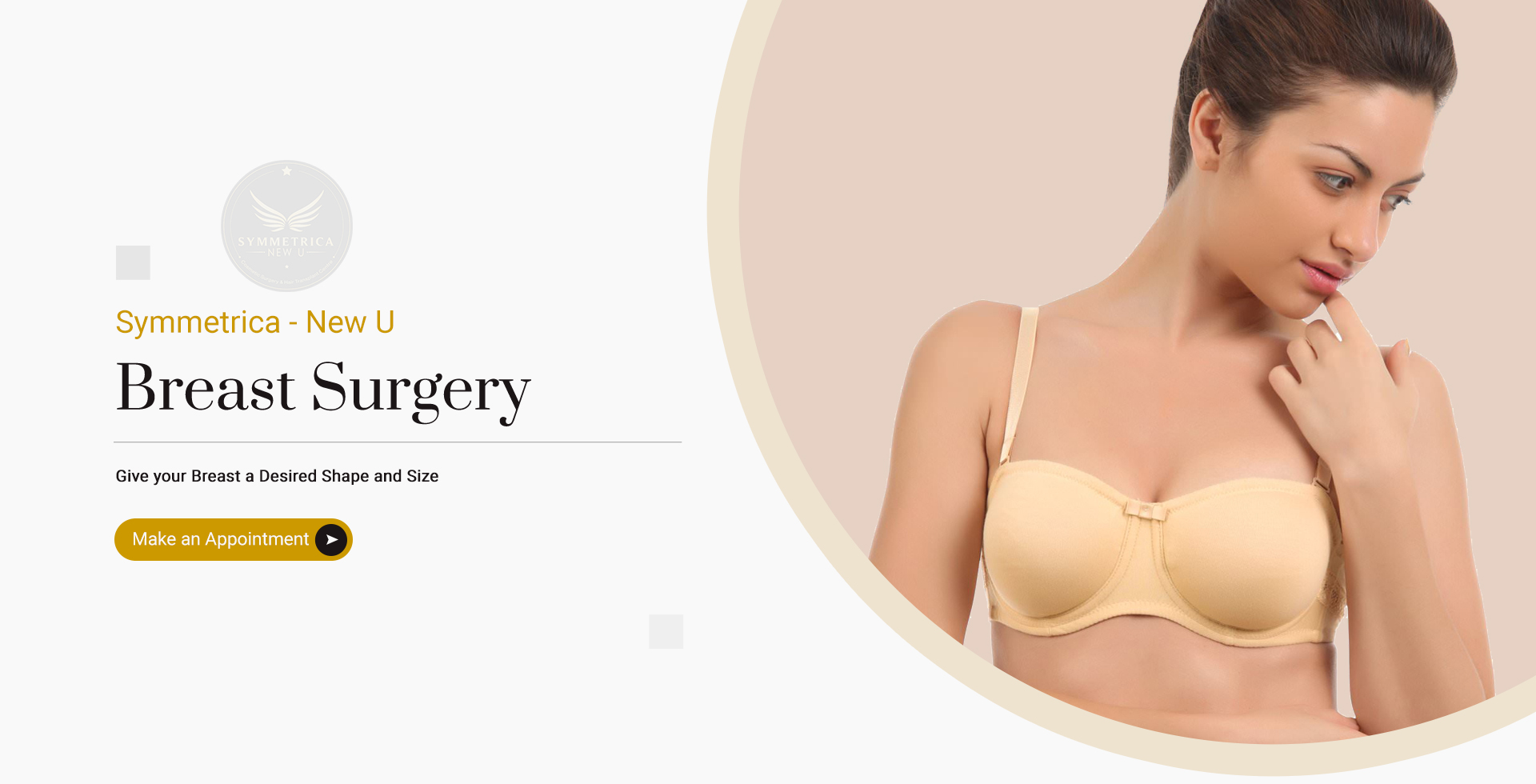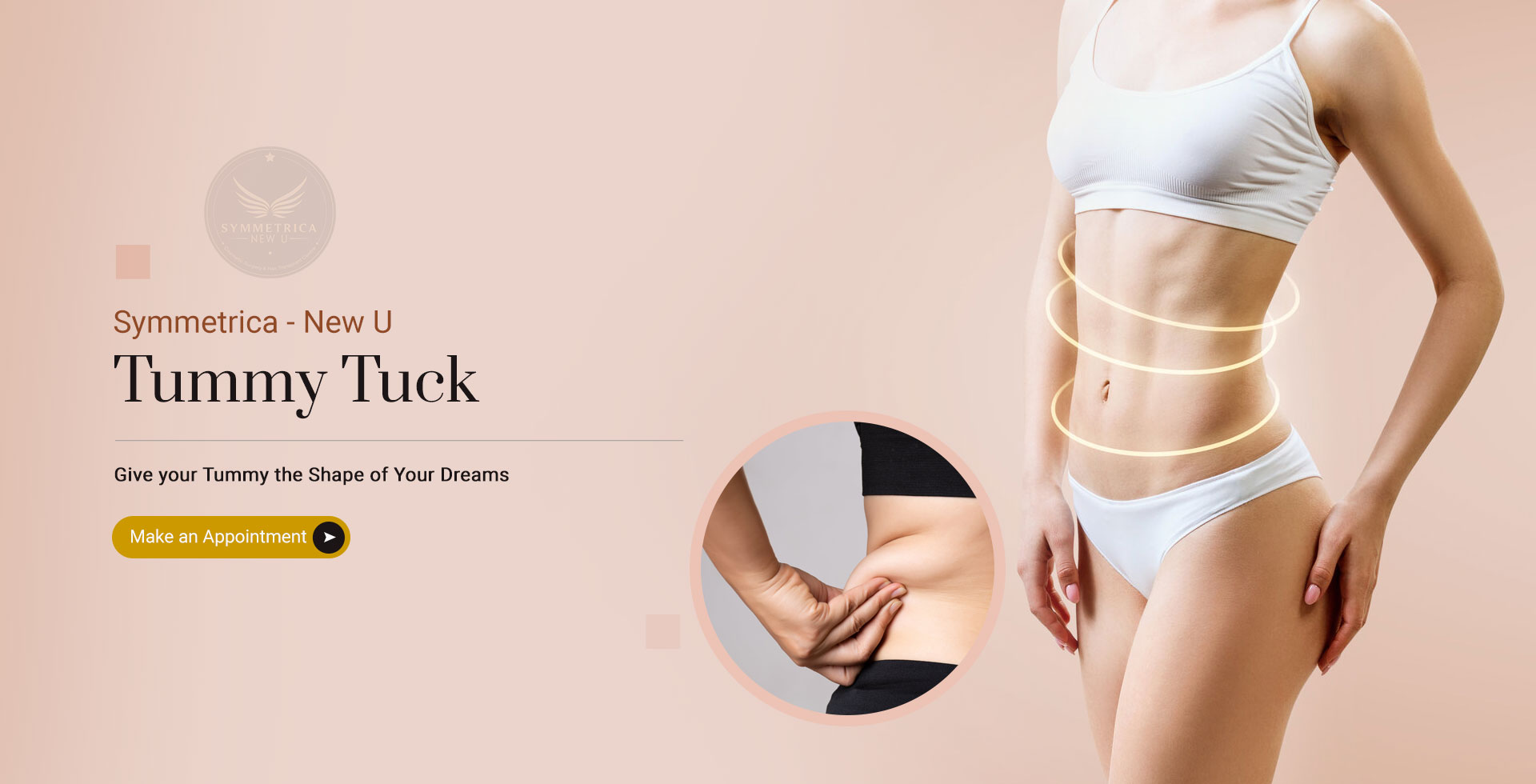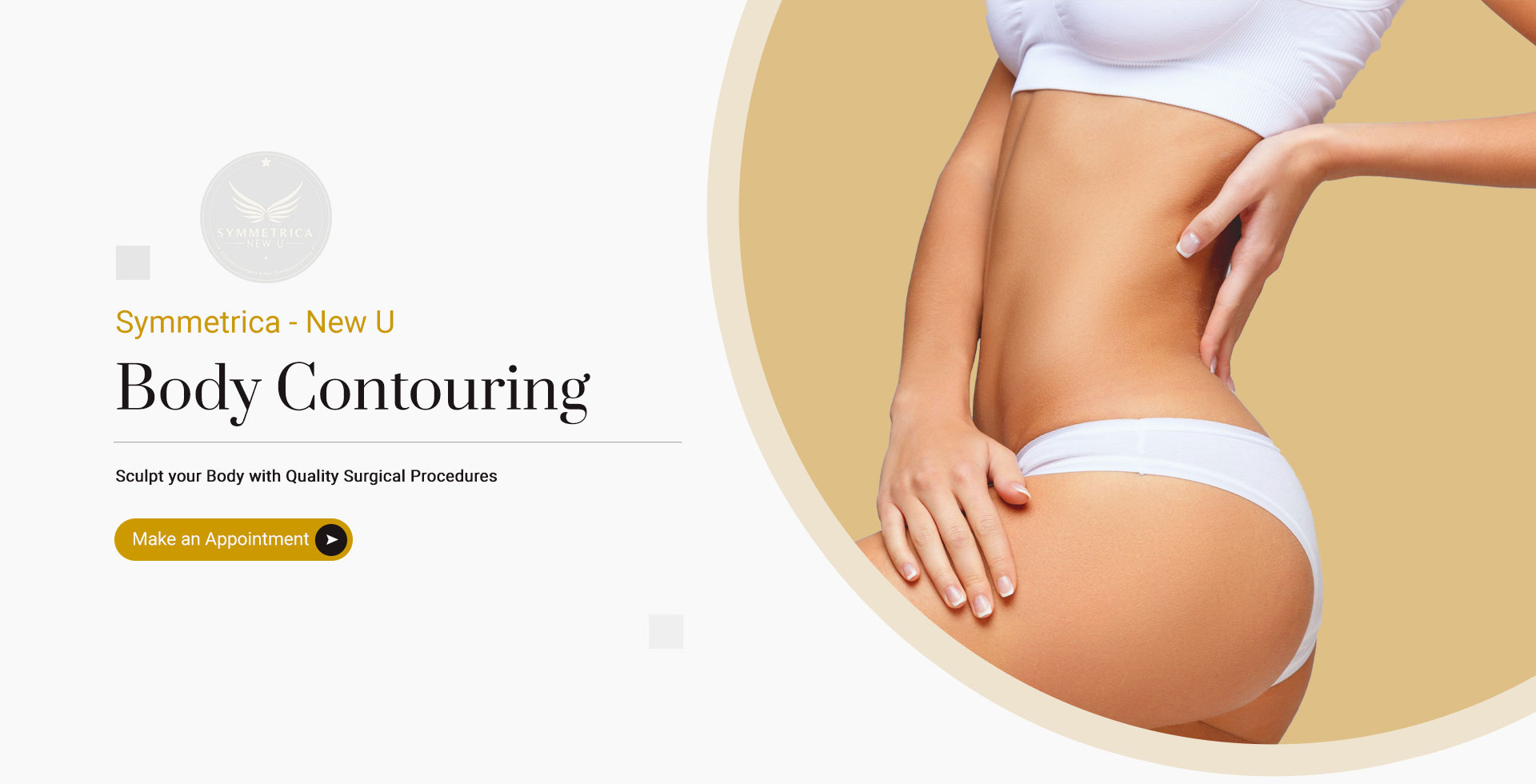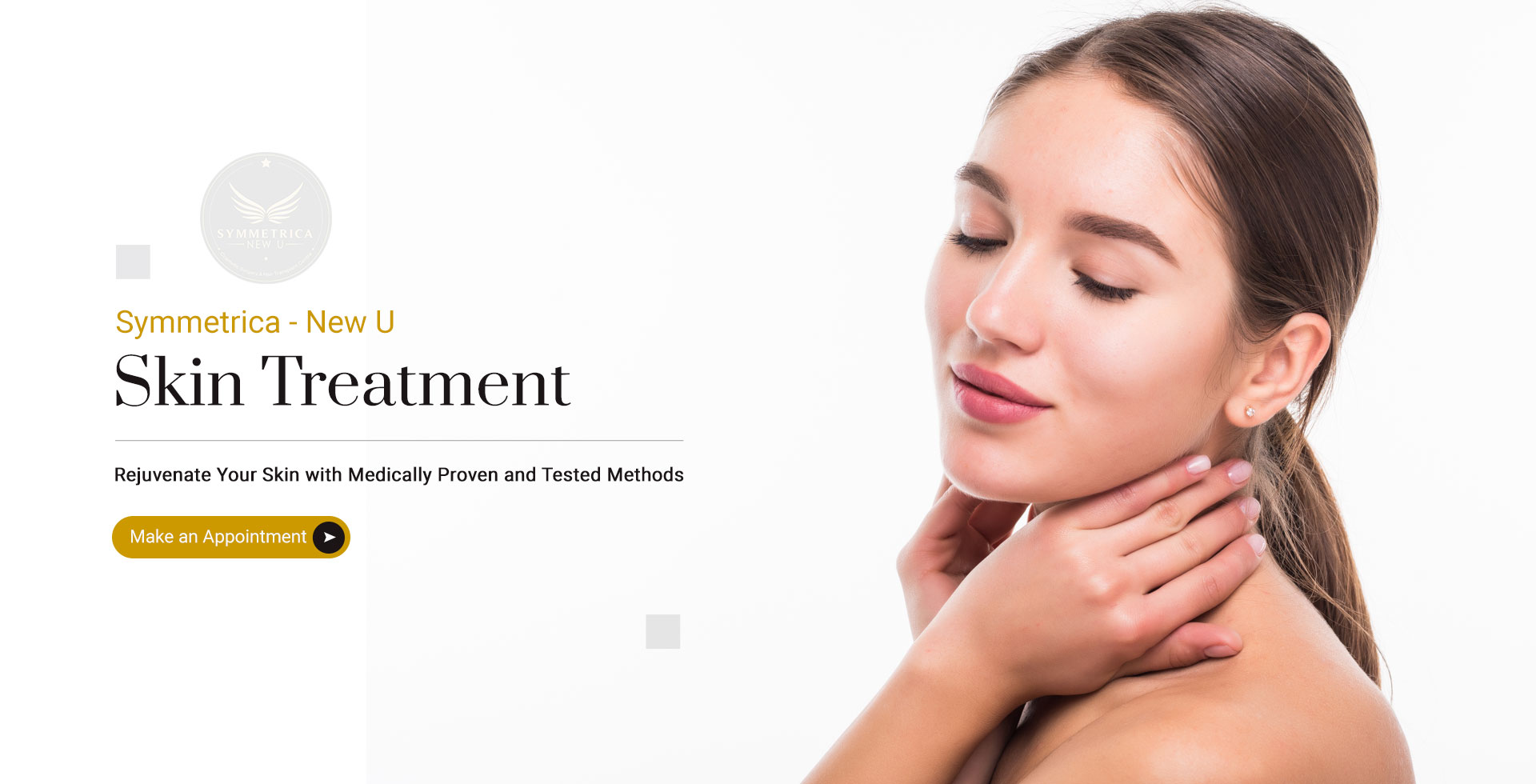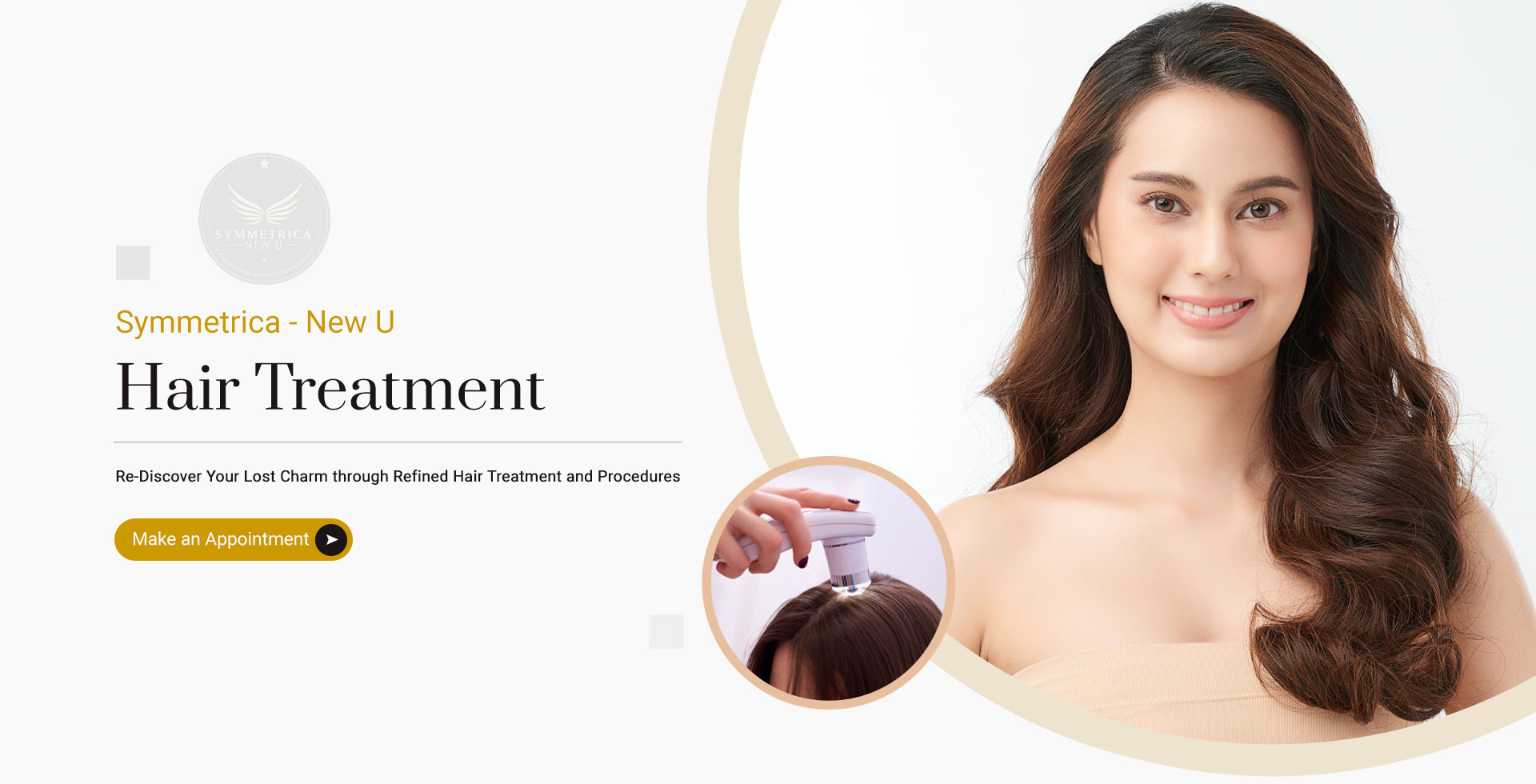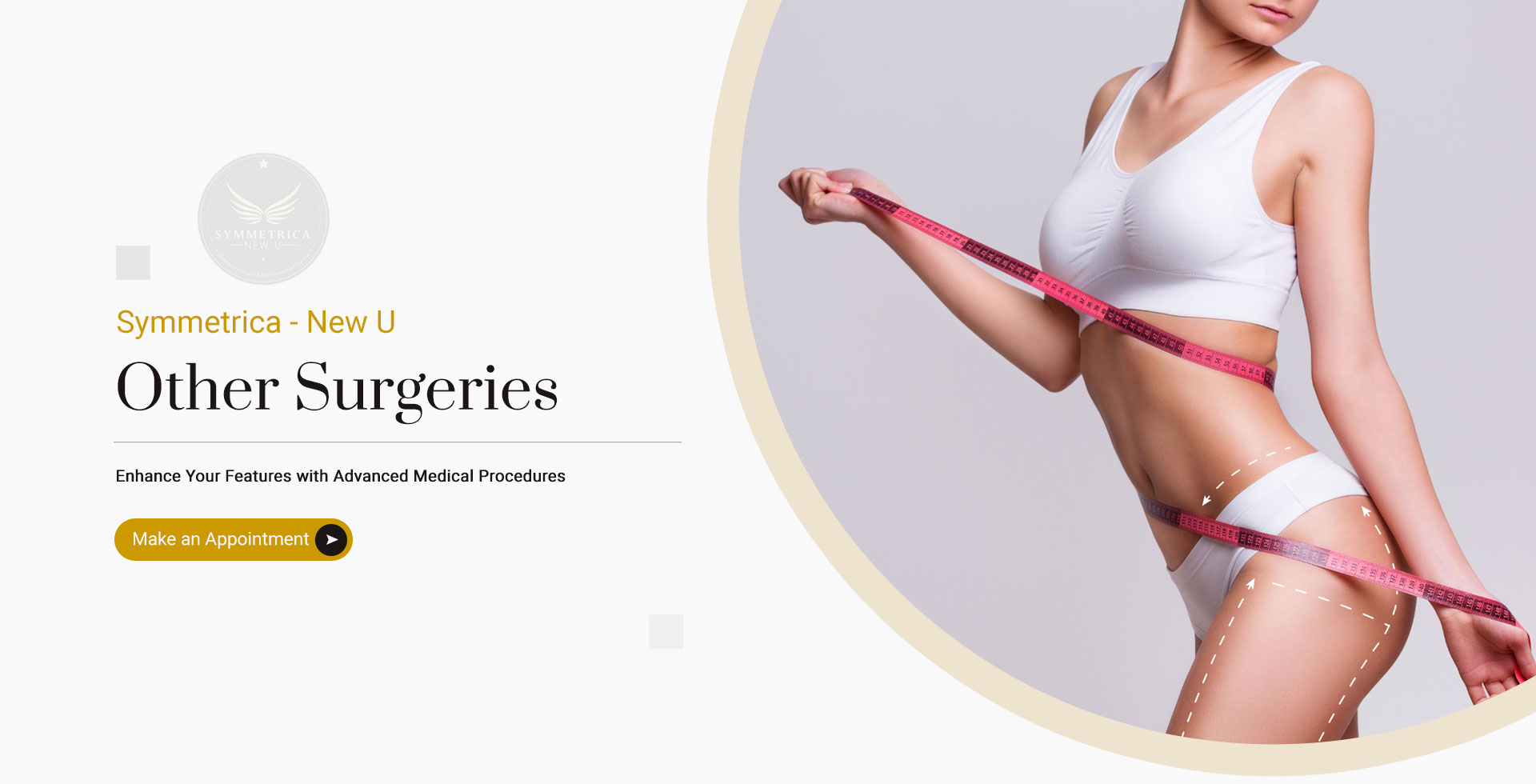 Leading Plastic Surgery Centre in Siliguri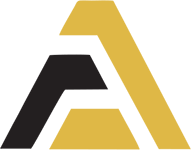 Dr. Amit's Aesthetic - Transforming lives with a touch of magic since 2015 through Cosmetic Surgery, Trauma Surgery, Reconstructive Surgery & more.
We are the most rated plastic surgery center in Siliguri and are renowned for our professional approach to meet all the requirements of the patients. We have the most advanced facilities in the region that can transform all your worries into satisfying results. Our commitment is simple and that is only to work for your overall welfare.
Aesthetic surgery is also known as cosmetic surgery which is a good option for those who want to improve their appearance better. If you want to look confident, and happy, consider choosing the best aesthetic surgery in Siliguri today.
At Dr. Amit's Aesthetic, our board-certified trained plastic surgeons work hard to improve your lives by performing a wide variety of surgeries to address your aesthetic concerns.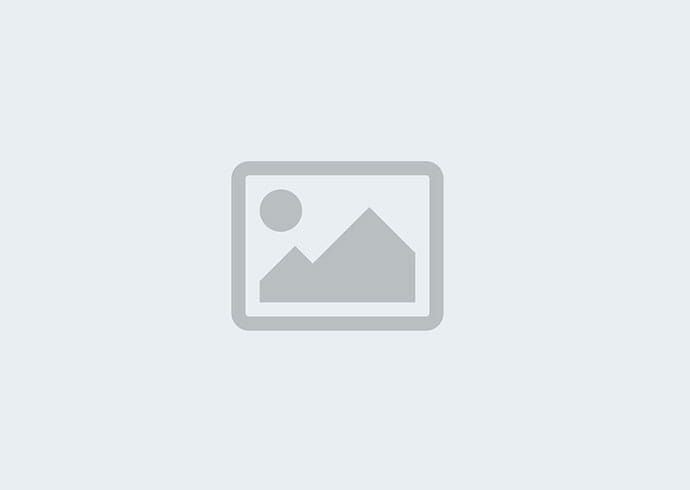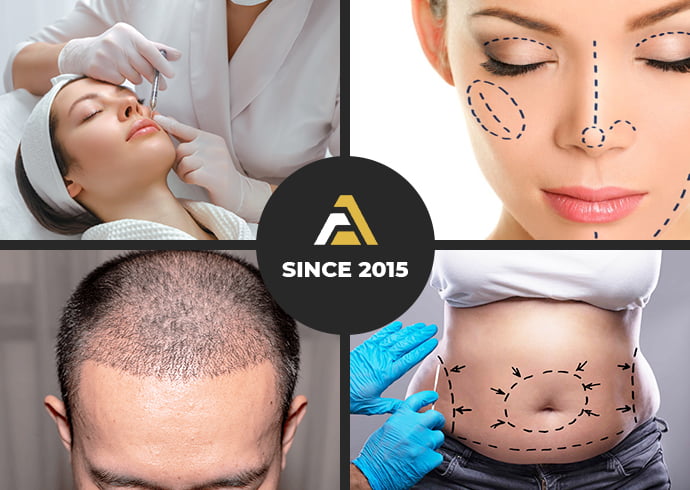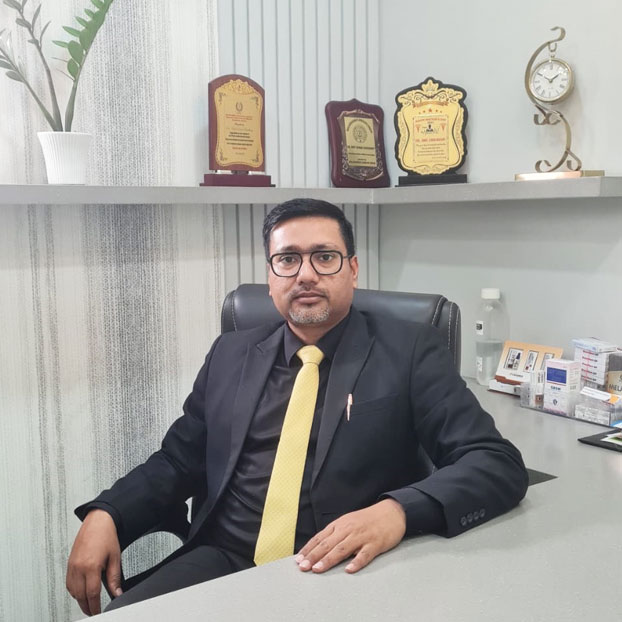 Dr. Amit Kr. Choudhary
MBBS, MS, M.Ch,
Board Certified Plastic Surgeon in Siliguri
REG. No - WB77479
IAAPS/2020/MN/2
Key Specialities
Cosmetic Surgery
Trauma Surgery
Reconstructive Surgery
Burn Surgery
Hand Surgery
Know More About Doctor
We Are Featured In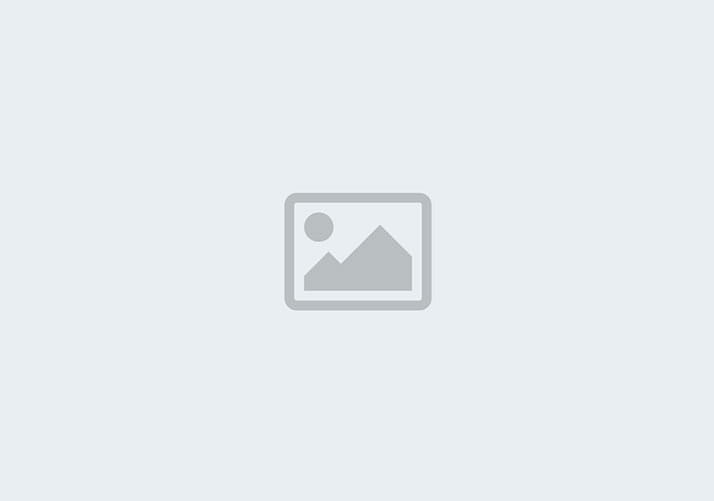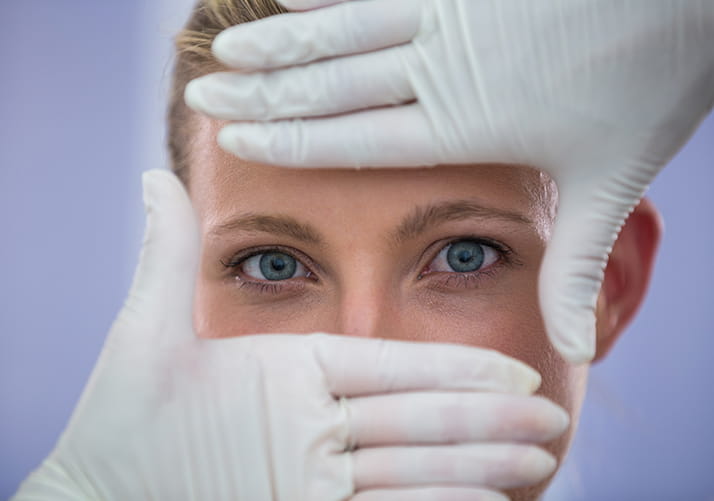 Opening Hours
Monday

10:00 am - 7:00 pm

Tuesday

10:00 am - 7:00 pm

Wednesday

10:00 am - 7:00 pm

Thursday

10:00 am - 7:00 pm

Friday

10:00 am - 7:00 pm

Saturday

10:00 am - 7:00 pm

Sunday

Closed
Get Appointment + Frequntly Asked Questions
Cosmetic surgery is mainly done to reshape the normal structures of the body. On the other hand reconstructive surgery is done to cure the abnormal structures of the body formed due to congenital diseases.
No, a cosmetic surgeon tries his level best to leave minimal visible scar as possible which can be later healed with time.
According to specialists, the minimum age to go for nose reshaping should be at 16 but the most common age group that undergo this procedure belongs to 20 to 40 years.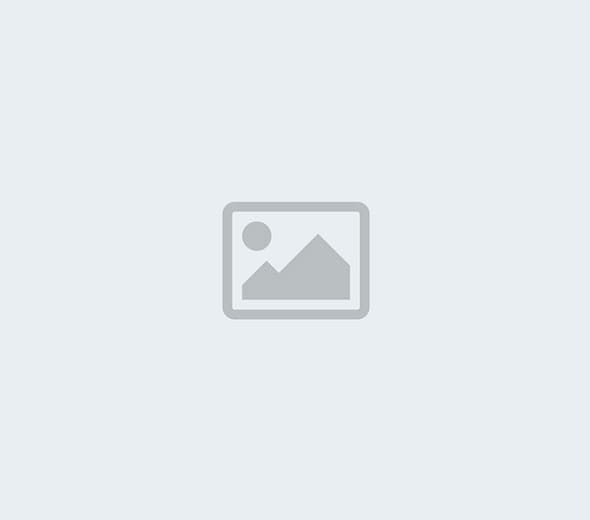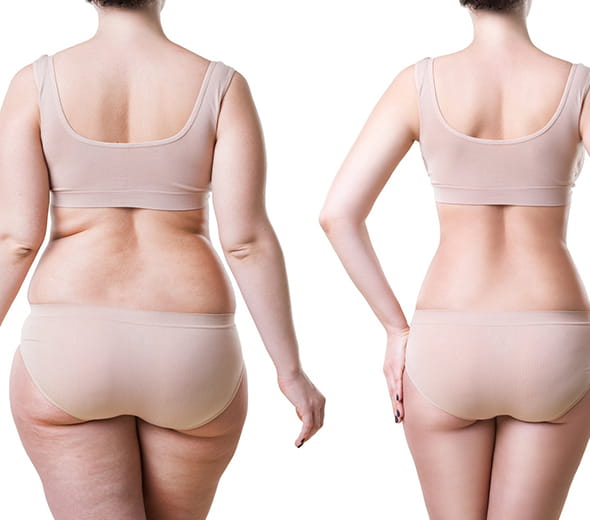 Meet the Team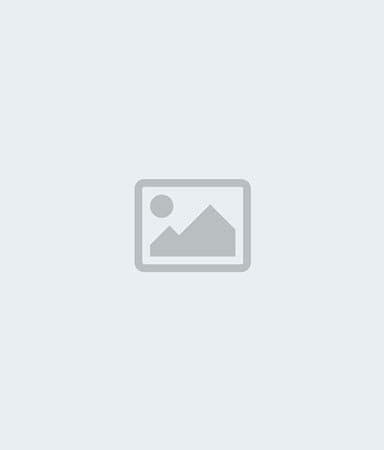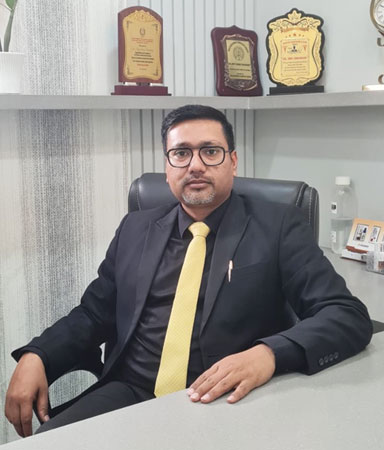 Dr. Amit Kr. Choudhary
MBBS, MS, M.Ch Plastic Surgery
Neotia Getwel Healthcare Siliguri (2015 - 2017)
Department Of Plastic Surgery, RIMS, Imphal (2017-2020)
Paramount Hospital, Siliguri (2020-2021)
Symmetrica - New U (Continuing)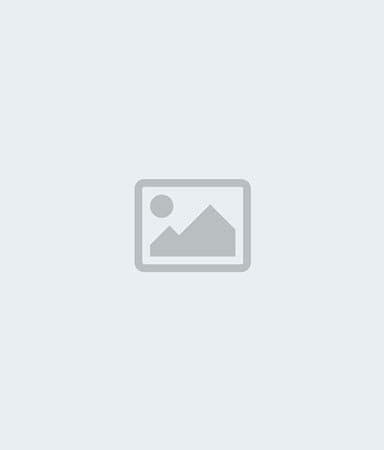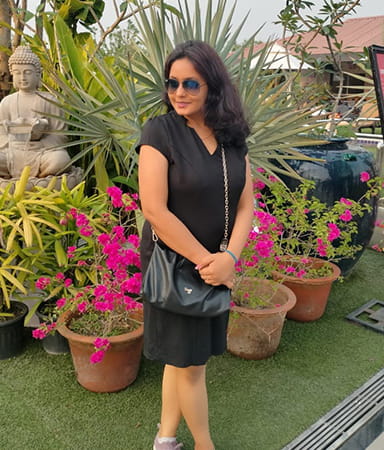 Dr. Sneha Bhagat
Consultant Cosmetic Physician, MBBS(KIMS, Bhubaneswar)
Fellowship in Aesthetic Medicine
Post Graduate Diploma in Clinical Cosmetology
Post Graduate Diploma in Medical Trichology
Post Graduate Diploma in Cosmetic Dermatology
Certificate in Microblading & Micropigmentation
Dr. Amit kr Choudhury is the best plastic surgeon in the region. He has helped me to get rid of all the excess fat from my stomach and gave me a youthful appearance.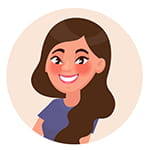 Dr. Amit procedures are nothing short of a magic that gives people their dream body shape. Thank you for helping me getting my confidence back.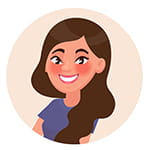 Deciding to go for plastic surgery to treat my scars was the best decision of my life. Thank you Dr. Amit for this wonderful gift.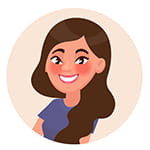 Wridhhita Chatterjee
Siliguri
I had scars and marks on my hand after an unfortunate accident. But now all are gone after getting treated by Dr. Amit kr Choudhury. I am very thankful to him.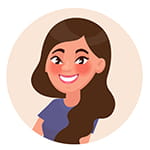 Dr. Amit Kr Choudhury helped me to survive from the burden of body shaming. His procedures did wonders and today I have a much leaner body.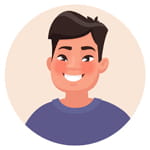 Kalpesh Mishra
Jalpaiguri
Chamber Information
Maharaja Agrasen Hospital
Fulbari Truck Terminus, Siliguri, West Bengal 734015

10am - 12am
Symmetrica - New U
Spencer Plaza (Vishal Mega Mart Building), 3rd Floor Burdwan Road, Siliguri, West Bengal 734005

12pm - 6pm