Get Better Appearance - Consult Plastic Surgeon In Siliguri
Plastic Surgery is a procedure that enhances your overall appearance. It not only involves the beauty aspect, but also it helps to develop a better personality. Some flaws here and there in our bodies can decrease some of our confidence and hamper our overall growth and appearance. Thus, to achieve something distinct and catchy – you should undergo cosmetic surgery from a renowned centre.
To obtain the best results, you need consultation from Dr Amit Kr Choudhary, the best plastic surgeon in Siliguri. His clinic houses state-of-the-art facilities to facilitate patients with different issues and complications regarding different parts of their bodies. It enhances beauty and improves facial and physical structures.
Gone are the days where plastic surgery is a term only heard on television or social media. Some of the most rated plastic surgeons in the country are here to transform all your wants and needs into satisfying results. Dr. Amit Kr Choudhary is one of the most renowned plastic surgeons and you can find him now in Siliguri. One can find all kinds of facilities and plastic surgery options. From wanting to transform your facial features with Rhinoplasty or Liposuction to Tummy tucks and Breast augmentation, Dr. Amit's Aesthetic is your stop for all solutions. You can also get clearer, more rejuvenating skin with Dermabrasion available at the most reasonable prices. Along with the best of the surgeons, clients get help and guidance from experts who have years of experience in the field and can cater to all their needs and queries.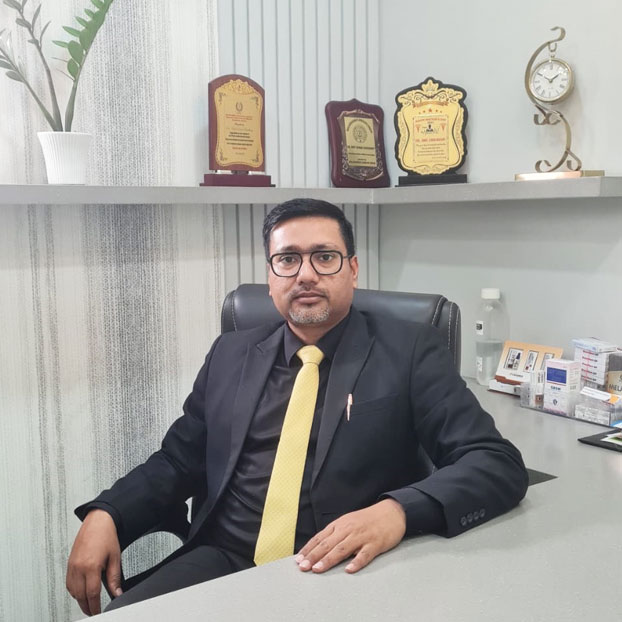 Dr. Amit Kr. Choudhary
MBBS, MS, M.Ch, Board Certified Plastic Surgeon
REG. No - MCI/11-39356
Make An appointment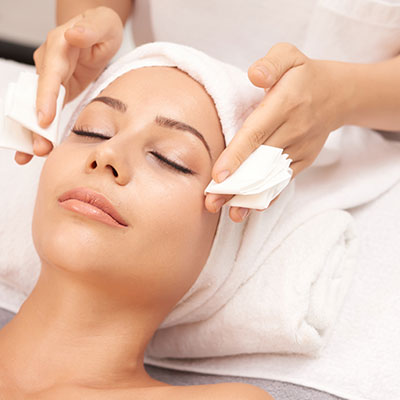 What are the different kinds of plastic surgeries done here?
Well, to start with, plastic surgery is often done to change one's appearance or body features. Some of the facilities that Dr. Amit's Aesthetic provides to their patients are listed below.
1. Rhinoplasty
2. Liposuction
3. Tummy Tuck
4. Dermabrasion
5. Breast Augmentation
6. Reconstruction Surgery
Interested in Discussing? Click Here
---
Cosmetic surgery can provide you with an outlook that can entirely change your personality. It is not that it completely depends upon how you look in front of others. But when you minimize or omit some visible flaws, you tend to grow confidence regarding your appearance. That's why it is essential to consult the best plastic surgeon in Siliguri to get the best results.
We may not realize it but it makes a huge difference in communicating or in building a better personality in general. Communication is something that plays a large role in our lives. Be it for personal or professional life, whoever interacts well with others tends to go further in their lives. Thus, to achieve that you need to be confident about yourself and build a strong personality.

Frequently Asked Questions
Not necessarily, the span depends on the materials used during the surgery.
It depends on the procedure you are undertaking and how much effort has been put into the surgery.
To be precise, there is not anything like correct time. If you are suffering from any issues, you can take help of plastic surgery from a reputed doctor.
With modern apparatus and advanced technology, the treatment of plastic surgery has improved massively over the past few years. Thus, it will provide you with the perfect look you desire.
Although the treatment procedure has been improved by leaps and bounds, some risks still may occur like infections, tissue damage, scarring etc.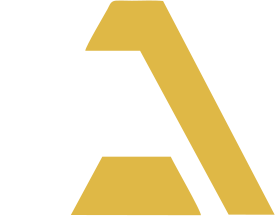 Find Plastic Surgeon in Siliguri. Discover your true aesthetics the way you dream of.
Dr. Amit Kr. Choudhary is A Renowned Aesthetics Specialist in Siliguri
Dr. Amit procedures are nothing short of a magic that gives people their dream body shape. Thank you for helping me getting my confidence back.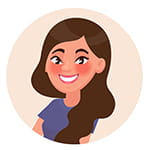 I had scars and marks on my hand after an unfortunate accident. But now all are gone after getting treated by Dr. Amit kr Choudhury. I am very thankful to him.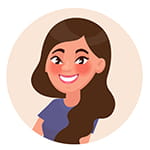 Deciding to go for plastic surgery to treat my scars was the best decision of my life. Thank you Dr. Amit for this wonderful gift.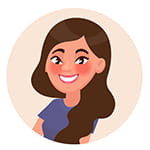 Wridhhita Chatterjee
Siliguri