Enhance Your Appearance With Aesthetic Surgery In Siliguri
Getting too self-conscious may not be a good trait to have. But all of us care about our attire and how we look. Who does not want to look good and get attention from more people? Although only getting looks would not help, you need to build a great personality to ensure more people get attracted by your looks as well as personality because people will remember the later more.
There are instances when people feel inferior about themselves because of their looks and with improved medical science, it is advisable to not waste any more time and undergo aesthetic surgery in Siliguri from the finest surgeon to get results that you will be proud of.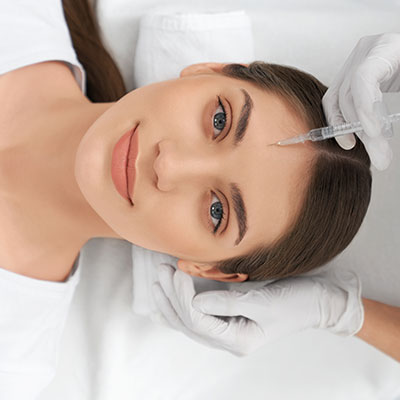 The different types of surgeries
Who doesn't like options? Well, Dr. Amit's Aesthetic provides options along with the best results and care in all their fields. The various options in aesthetic surgery include:
1. Breast Enhancement which includes Breast Augmentation, Breast Lift and Breast Reduction.
2. Facial Contouring which has Rhinoplasty, Lip Augmentation and Reduction, Chin Augmentation, Dimpleplasty and Ear Reconstruction under it.
3. Facial Rejuvenation including Facelift and Asian Eyelid Blepharoplasty.
4. The Body Contouring surgeries include Liposuction, Abdominoplasty, Arm Lift, Thigh Lift, Fat grafting, and Buttock Contouring.
Interested in Discussing? Click Here
---
Before finalizing your choice of undergoing surgery, you need to have a thorough consultation with your doctors to understand your body more and be aware of the complications that may arise after the surgery. If you are comfortable with it and want to enhance your appearance, you can obtain the service under the supervision of the finest surgeon in Siliguri.
Getting a makeover for your appearance is always handy and if you think availing it can improve you, just not on the aesthetic side of things but an overall outlook – you should definitely get aesthetic surgery in Siliguri. Dr Amit Kr Choudhary is here to help and guide you throughout the process and make you understand the pros and cons regarding aesthetic surgery.

Frequently Asked Questions
Usually, it is not a risky procedure but you may face issues like blood loss, thrombosis, nerve damage, infection etc.
We understand the difficulties of quitting smoking but this addiction leads to tissue damage and form various wounds. Thus, it is advisable to quit smoking.
All artificial devices have a shelf life, so do these implants. Thus, you need to change breast implants. It normally lasts for about 10-12 years.
Typically, the surgery does not hamper breastfeeding functionality.
With modern treatment techniques, the risk of undergoing surgery has reduced drastically. So, you can have your surgery without much hassle and tension.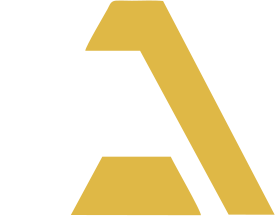 Find Aesthetic Surgery in Siliguri. Discover your true aesthetics the way you dream of.
Dr. Amit Kr. Choudhary is A Renowned Aesthetics Specialist in Siliguri
Dr. Amit kr Choudhury is the best plastic surgeon in the region. He has helped me to get rid of all the excess fat from my stomach and gave me a youthful appearance.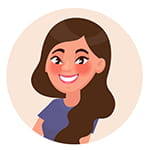 Deciding to go for plastic surgery to treat my scars was the best decision of my life. Thank you Dr. Amit for this wonderful gift.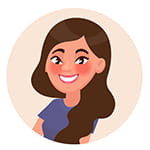 Wridhhita Chatterjee
Siliguri
Dr. Amit procedures are nothing short of a magic that gives people their dream body shape. Thank you for helping me getting my confidence back.