Dimpleplasty In Siliguri
A dimpleplasty also known as dimple surgery is a type of cosmetic surgery that is used to create dimples on your cheeks or face. This surgery is not a medical necessity but definitely an optional treatment for those who want to enhance their facial look better and boost their self-appearance.
Usually, it is an outpatient surgery that improves your confidence and self-satisfaction. If you are not satisfied with your facial appearance and want to improve, you can consult Dr. Amit Kr. Chowdhary, one of the best board-certified cosmetic surgeons for dimpleplasty in Siliguri.
Most people choose dimple surgery to enhance their look, good luck, and good fortune. Whatever the reason you choose dimple surgery, it is recommended to first consult your plastic surgeon and discuss your medical history to know whether you are eligible for the surgery or not.
If you have any realistic goal, you can definitely discuss it with your cosmetic surgeon so that you will get desired results according to your purposes. Your doctor will provide all the available options that suit your requirement.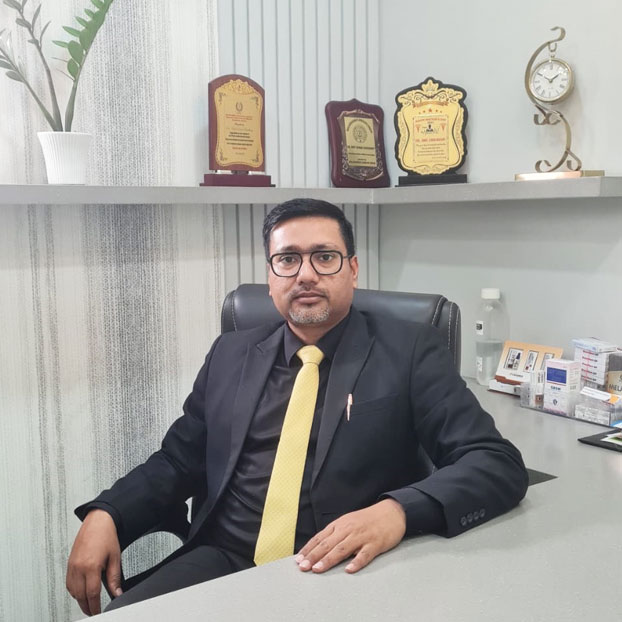 Dr. Amit Kr. Choudhary
MBBS, MS, M.Ch, Board Certified Plastic Surgeon
REG. No - MCI/11-39356
Make An appointment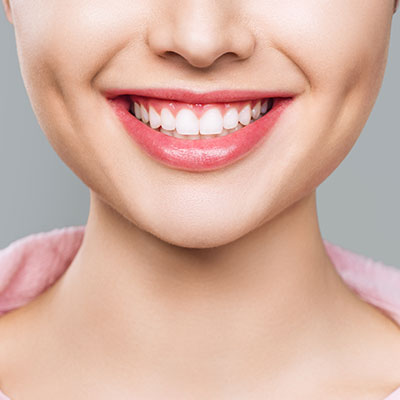 Why Choose Dr. Amit Kr. Chowdhary?
Board-Certified Surgeon

1000+ Happy Clients

Online Booking Facility

8+ Years of Experience
10+ Media Recognitions

Satisfaction Guaranteed

Advance Medical Equipments

1000+ Successful Surgery Cases
Just be noted that like any other surgery, dimple surgery also has some potential risks. So before, starting dimpleplasty in Siliguri, you must take a conversation with Dr. Amit Kr. Chowdhary about the surgical procedure, estimate costs, side effects, and recovery, and then choose accordingly.
If you want to learn more about dimpleplasty or dimple surgery or have any questions or queries regarding this, please consult with Dr. Amit Kr. Chowdhary at +91 82500 12891.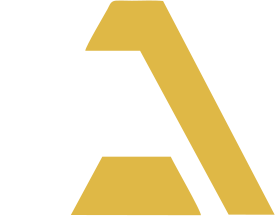 Find Dimpleplasty In Siliguri. Discover your true aesthetics the way you dream of.
Dr. Amit Kr. Choudhary is A Renowned Aesthetics Specialist in Siliguri
Dr. Amit Kr Choudhury helped me to survive from the burden of body shaming. His procedures did wonders and today I have a much leaner body.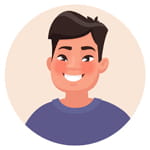 Kalpesh Mishra
Jalpaiguri
Dr. Amit procedures are nothing short of a magic that gives people their dream body shape. Thank you for helping me getting my confidence back.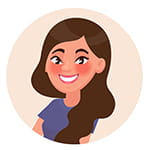 Deciding to go for plastic surgery to treat my scars was the best decision of my life. Thank you Dr. Amit for this wonderful gift.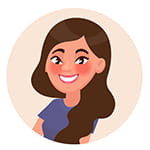 Wridhhita Chatterjee
Siliguri