Breast surgery can be done in both male and female patients to give their breasts a required modification. This surgical procedure generally helps the patient to alter the size and shape of their breast to get a more youthful and stunning look.
We truly understand the feeling of both men and women who are struggling to keep their breasts aligned and in perfect condition. Therefore we provide solutions that cure all their breast related issues and provide them the required confidence.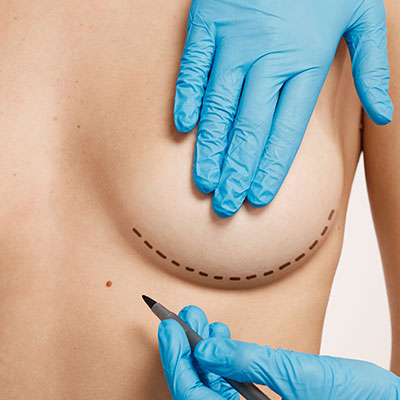 Why people undergo breast surgery?
These are some of the valid reasons for which people undergo breast surgery.
• To give their breast a proportionate shape and size
• To get a deeper cleavage
• To lose necessary volume of mass accumulated on the breasts
• To fix the symmetry of their breasts
Interested in Discussing? Click Here
I do not try to change the body that God gave you but restore youthfulness that has been lost.

Dr. Amit Kr. Choudhary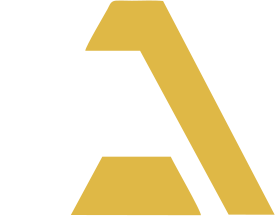 These are some of the procedures that are covered under this surgery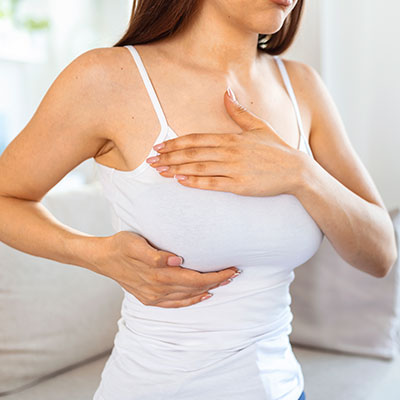 Breast Augmentation
Breast augmentation is done to increase breast size. This is mainly done by placing breast implants under the chest muscles. This process is highly popular among the ladies as they believe that bigger breasts can build confidence and esteem.
Improved breast size and shape
Rise in confidence and esteem
To giver bigger and more attractive breast
Perfect symmetrical breast
More appealing look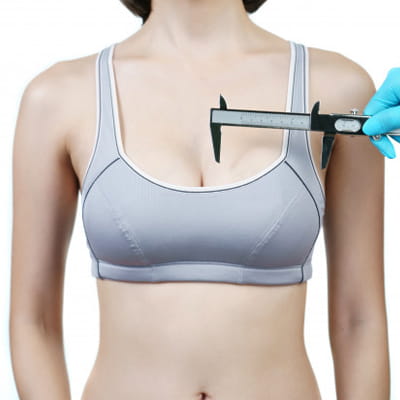 Breast Reduction
Breast reduction is a surgical procedure where the sizes of the breasts are reduced according to the patient's requirement. This is mainly done by patients who are troubled by their large and heavy breasts and want to reduce off some weight from their chests. The heavy breast also prevents them to maintain proper flexibility in the body so therefore reduction them to the optimal size is the only solution.
Relief from back and shoulder pain
More flexibility
Creates positive image
Increases physical attractiveness
Improves overall confidence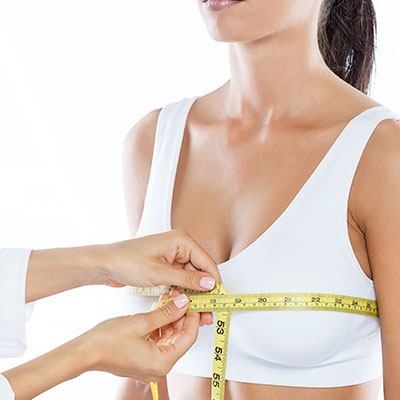 Breast Lift
Breast lift or mastopexy is a surgical procedure that alters the shape of your breast. In this procedure, the excess amount of skin is removed and the breast tissue is completely reshaped to lift the breast. Raising the breast to a significant amount can be a morale booster for many women.
Even distribution of fats in the breast
Eliminates all the extra fats
Gives breasts definite shape
Relieves from the weight fluctuations
Boost your morale and self-esteem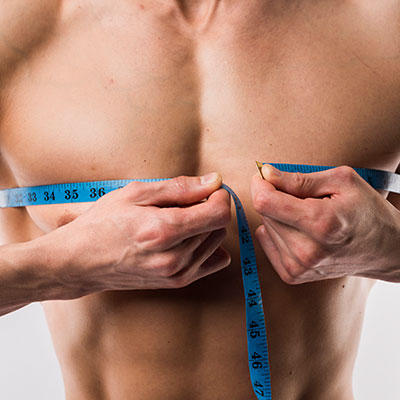 Gynaecomastia Surgery
Gynaecomastia surgery is specifically done in male patients who are troubled with soggy chests that resemble a breast. The first objective of gynaecomastia is to restore the male breast structure normally and then correct the other deformity.
Relieves from saggy breasts
Gives you manlier look
Improves your overall personality
Rebuilds confidence
Proper mass distribution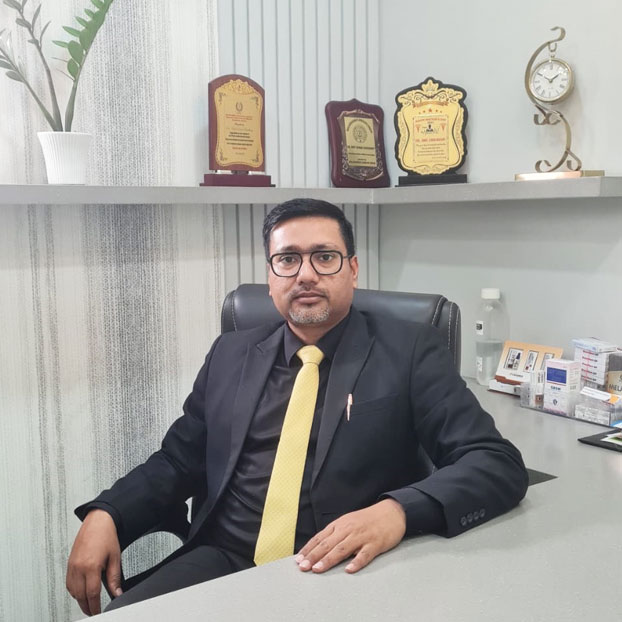 Dr. Amit Kr. Choudhary
MBBS, MS, M.Ch, Board Certified Plastic Surgeon
REG. No - MCI/11-39356
What are the capabilities and limitations of breast surgeries?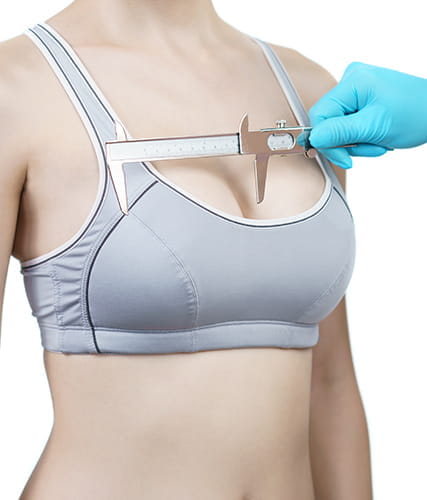 Capabilities
• Can give your breast the required volume and fullness
• Can give your breast a much more improved projection
• Can improve the breast size according to the body
• Can improve your overall self-condition and self-belief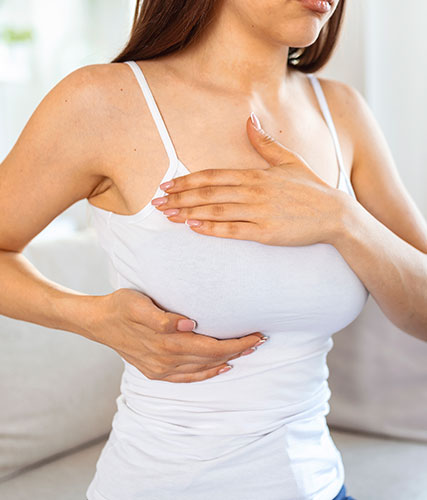 Limitations
• Not possible to achieve perfect breast symmetry
• Unable to give you breasts that may be troublesome for your body
Frequently Asked Questions
There is no conclusive evidence regarding that breast augmentation can increase the risk of breast cancer.
There are no age criteria for women to undergo breast augmentation. Even women in 40s and 50s undergo breast augmentation with desired results.
Yes women with sagging breast can also undergo breast augmentation.
Client Testimonials
Deciding to go for plastic surgery to treat my scars was the best decision of my life. Thank you Dr. Amit for this wonderful gift.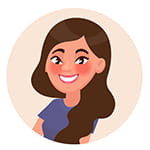 Wridhhita Chatterjee
Siliguri
I had scars and marks on my hand after an unfortunate accident. But now all are gone after getting treated by Dr. Amit kr Choudhury. I am very thankful to him.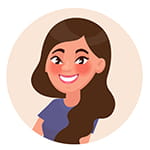 Dr. Amit procedures are nothing short of a magic that gives people their dream body shape. Thank you for helping me getting my confidence back.