Hair is a vital element in our body that not only saves our body from external agents but also plays a crucial role in uplifting the overall persona of a person.
We as an organization totally understand the importance of hair and its impact on transforming the overall look of an individual. Therefore we bring the most advanced hair treatment procedures that can surely give you the ultimate look.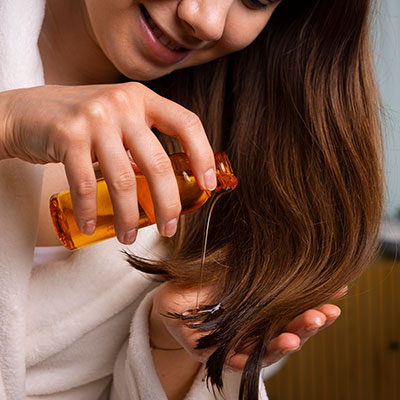 Why do people go for Hair Treatments?
• To cover all their bald portions in the head
• To get an even hair distribution
• To reduce all the hair-related problems
• To uplift their overall personality
Interested in Discussing? Click Here
I do not try to change the body that God gave you but restore youthfulness that has been lost.

Dr. Amit Kr. Choudhary
Hair Treatment Procedures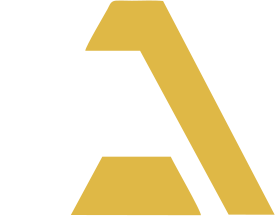 These are some of the procedures that are covered under this category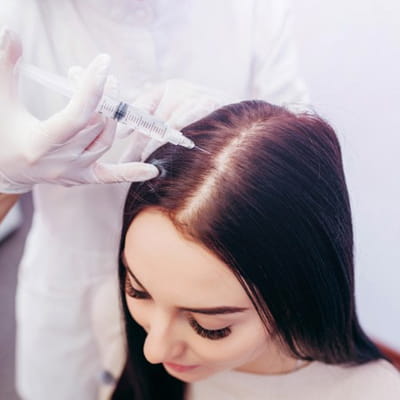 PRP
PRP stands for Platelet-rich plasma injection. It is a procedure that is mainly done to support tissue regeneration, hair growth and other transplant and procedure. The doctor mainly injects patients with their own blood that has been treated to concentrate platelets in the plasma.
Proper hair growth
Renewed tissue generation
Relief from any type of pain
Total protection from injuries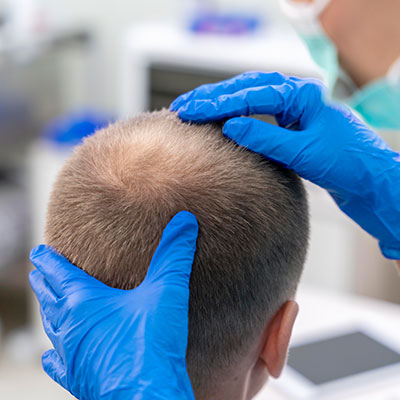 Hair Transplant
Hair transplant is very common among male patients as they tend to lose their hair at a very young age. In the hair transplant process, we remove the hair follicles from one part of the body and plants them to the bald section of the patient. After the overall completion of the process, the patient starts growing their hair from the bald sections naturally.
You get well distributed natural hair
Long term guaranteed results
Overall change in the personality
Makes you look younger
Uplifts your self-esteem to new heights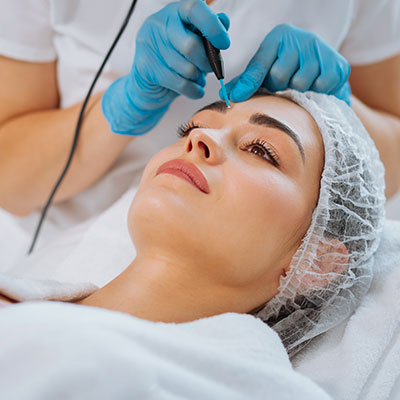 Eyebrow Transplant
From the name itself, it can be well understood that healthy hair follicles from different parts of the body are planted in the brow region. The main objective of this procedure is to grow new hair follicles from the grafted region for a more appealing look.
Improved and appealing eyebrows
More fuller shaped eyebrows
Improvement in overall facial expression
Rise in confidence and self-esteem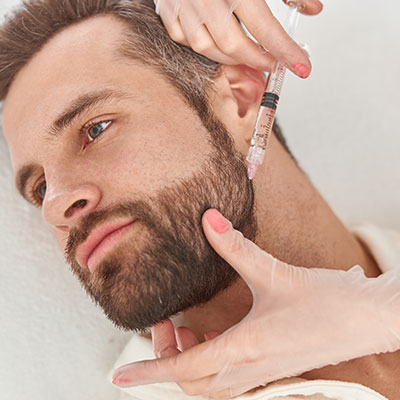 Beard & Moustache Transplant
Beard and moustache transplant is a medical procedure in which hair follicles from the back of the scalp are harvested in the intended portion through small incisions.
Improved thickness in beard and moustache
Improved facial dimension
More sophisticated look
Improved symmetry in beard and moustache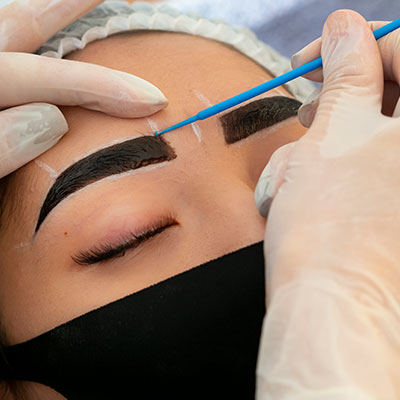 Scalp & Eyebrow Micropigmentation
Scalp or Micro-pigmentation is a procedure of depositing pigments into the scalp through individual needles and rotary machine.
Relief from thinning of hair
Relief from pattern hair loss
Uggradation in overall personality
Boost in morale and confidence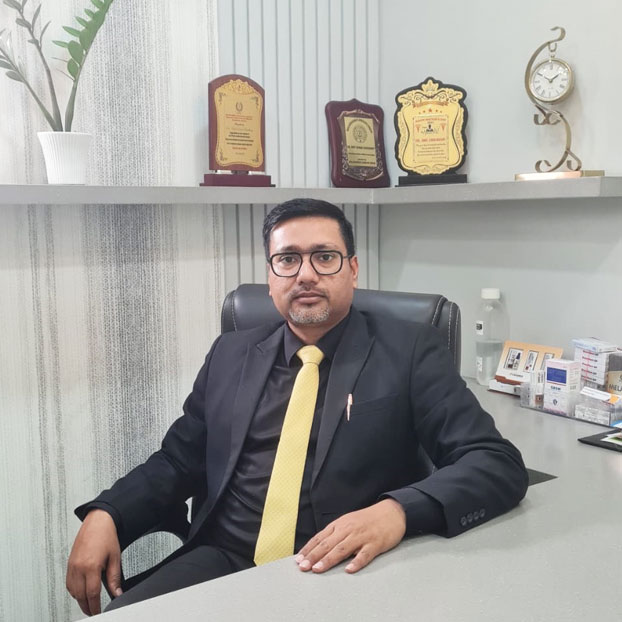 Dr. Amit Kr. Choudhary
MBBS, MS, M.Ch, Board Certified Plastic Surgeon
REG. No - MCI/11-39356
What are the capabilities and limitations of Hair Treatment?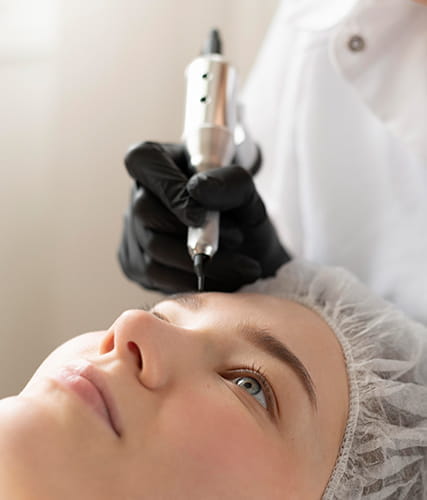 Capabilities
• Can provide good results
• Can give you a natural appearance
• No after-treatment required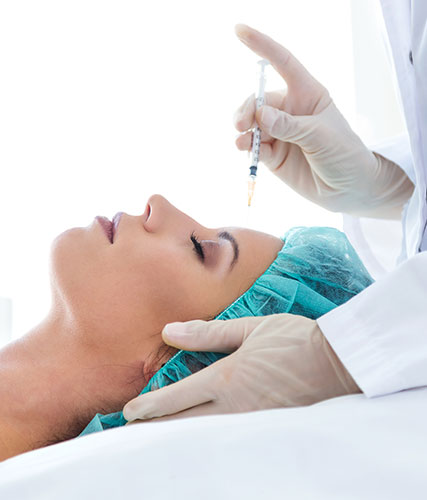 Limitations
• Requires a good amount of recovery time
• Success of the surgery depends on the strength and amount of hair currently present in the body
Frequently Asked Questions
Yes, definitely. The hair transplanted from your back or side will ultimately result in permanent growing hairs.
It depends on the donor or the condition of your existing hair. But in most cases it is not possible.
A local anesthetic is provided before the surgery. This is mainly done to help the patient relieve from slight discomfort or tightness.
Client Testimonials
Dr. Amit Kr Choudhury helped me to survive from the burden of body shaming. His procedures did wonders and today I have a much leaner body.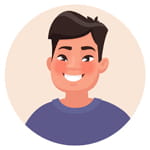 Kalpesh Mishra
Jalpaiguri
I had scars and marks on my hand after an unfortunate accident. But now all are gone after getting treated by Dr. Amit kr Choudhury. I am very thankful to him.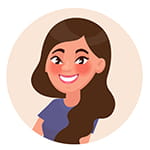 Deciding to go for plastic surgery to treat my scars was the best decision of my life. Thank you Dr. Amit for this wonderful gift.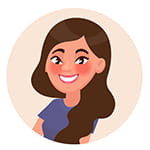 Wridhhita Chatterjee
Siliguri