What is a facelift treatment?
Facelift treatments can be of two types: surgical and non-surgical.
Facelift surgery, also known as Rhytidectomy is a cosmetic surgery that is done to give someone a more youthful appearance. This surgery reshapes the lower half of the face by removing excess facial fat.
Facelift surgery tightens the loose, hanging skin around the jawline, known as "jowls". It can also remove the excess skin and fat under the chin and neck area. A non-surgical facelift is a combination of minimally invasive and nonsurgical procedures used to revive and refresh the appearance of a person.
Why do people opt for facelift surgery?
Facelift surgeries are done to create a more youthful and clearer look. With age, the skin often becomes looser and fat deposits decrease in some areas of the face and increase considerably in others. This causes the face to look less defined. There are also other aspects which the surgery covers like:
Helps remove and tightens sagging skin
Reduces the drooping of cheeks around the jaws
Lifts the corners of the mouth
Reduces creases between cheeks and lips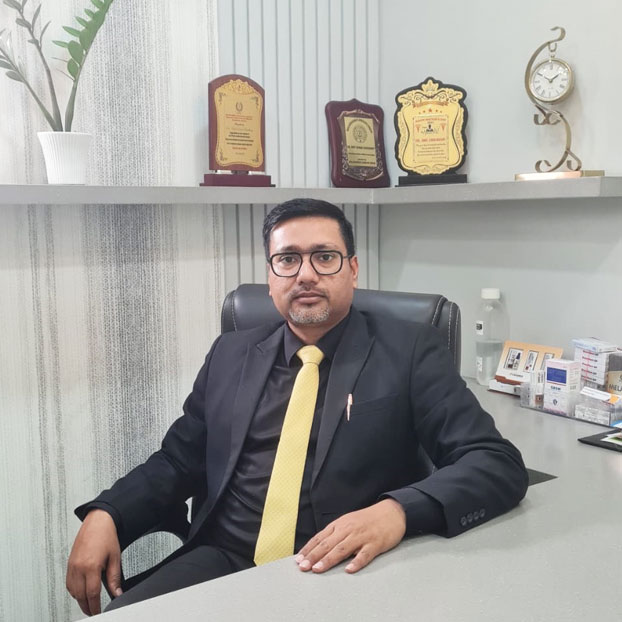 Dr. Amit Kr. Choudhary
MBBS, MS, M.Ch, Board Certified Plastic Surgeon
REG. No - MCI/11-39356
Make An appointment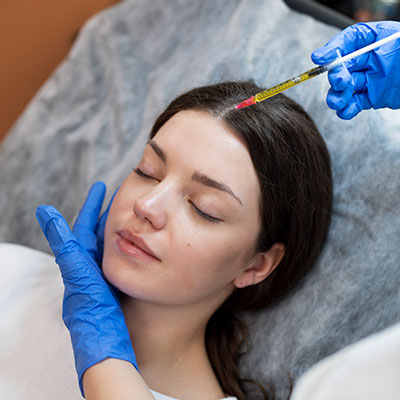 Facelift treatment in Siliguri
Facelift treatments, both surgical and non-surgical, need experience and precision. Dr. Amit's Aesthetic is a place where surgeons are trained in their zone and have an experience that makes them one of the best clinics for cosmetic surgeries of all kinds. Proper consultation is provided to the patients according to their requirements. From facelift surgeries to non-surgical facelifts, everything is available at Dr. Amit's Aesthetic.
One of the most rated clinics, you will be able to regain your self-confidence and youthfulness all over again with their advanced treatment under a budget.
Interested in Discussing? Click Here
---
Risks involved with facelift surgery
A face-lift surgery can cause some complications which can be managed with appropriate care and medication or some surgical corrections. Permanent complications are very rare but if so can cause significant changes in appearance. Some issues commonly faced with facelift surgery are:
Hematoma
Scarring
Nerve injury
Hair loss
Skin loss
Frequently Asked Questions
The scars will heal over time. While it is getting healed, women can hide them with their hair.
The doctors advise postponing some gruelling exercises for a few weeks.
You can feel minor discomfort around the incisions. Although they are easily treatable with medications.
No, not at all. The treatment standards have been improved massively and thus, the doctors will deliver you the ideal result as per your desire.
The recovery rate varies from patient to patient. But to fully recover, it takes about 4-6 months depending upon the condition and healing power of the patient.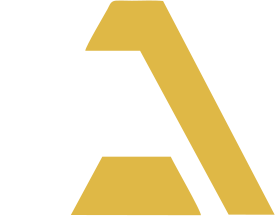 Find Facelift Treatments in Siliguri. Discover your true aesthetics the way you dream of.
Dr. Amit Kr. Choudhary is A Renowned Aesthetics Specialist in Siliguri
Dr. Amit procedures are nothing short of a magic that gives people their dream body shape. Thank you for helping me getting my confidence back.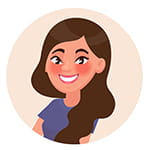 Dr. Amit kr Choudhury is the best plastic surgeon in the region. He has helped me to get rid of all the excess fat from my stomach and gave me a youthful appearance.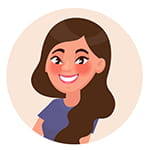 Deciding to go for plastic surgery to treat my scars was the best decision of my life. Thank you Dr. Amit for this wonderful gift.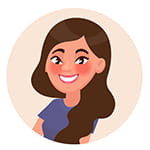 Wridhhita Chatterjee
Siliguri