Gynecomastia Surgery In Siliguri
Male breast reduction, also known as gynecomastia, is a type of breast reduction cosmetic surgery that helps to reduce the excess tissue in the breast. This surgery can be beneficial to men who want to reduce the discomfort of having larger breasts, improve their overall appearance, and boost their self-confidence.
Gynecomastia isn't a serious problem but can affect either one or both breasts. This surgical procedure includes liposuction, surgery, or both. If you have gynecomastia and you often feel embarrassed about having larger breasts, you can contact Dr. Amit Kr. Chowdhary for gynecomastia surgery in Siliguri.
Like other surgeries, this surgery also includes risks and complications such as blood clots, excessive bleeding, asymmetrical breasts, loss of sensation, scarring, infection, numbness, and pain that doesn't disappear. Thus, it's important to talk to your board-certified plastic surgeon about your desire and realistic goals before proceeding to gynecomastia surgery.
Why Choose Dr. Amit Kr. Chowdhary?
Board-Certified Surgeon

1000+ Happy Clients

Online Booking Facility
8+ Years of Experience

10+ Media Recognitions

Satisfaction Guaranteed
Advance Medical Equipments

1000+ Successful Surgery Cases
Gynecomastia is caused by several health conditions such as malnutrition, aging, tumors, kidney failure, starvation, hypogonadism, hyperthyroidism, hormonal imbalances, and other conditions. You are only eligible for gynecomastia surgery in Siliguri if you are able to manage your health conditions, don't have a blood disorder, don't smoke or drink alcohol, and don't take immune-suppressing medications.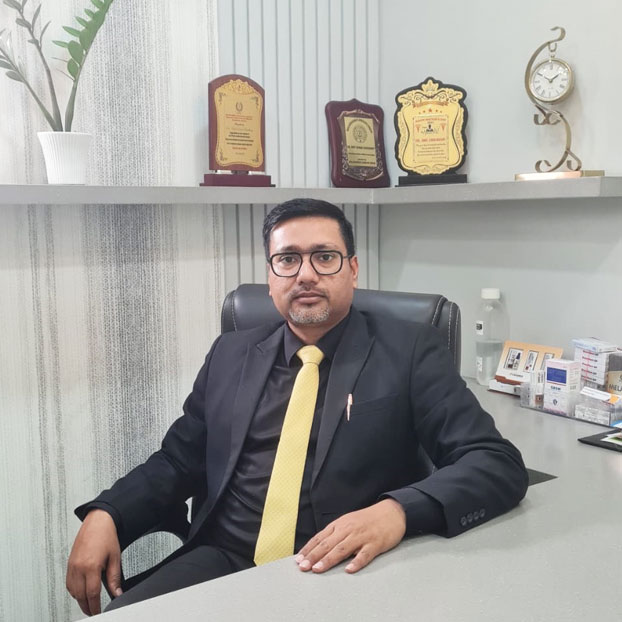 Dr. Amit Kr. Choudhary
MBBS, MS, M.Ch, Board Certified Plastic Surgeon
REG. No - MCI/11-39356
Make An appointment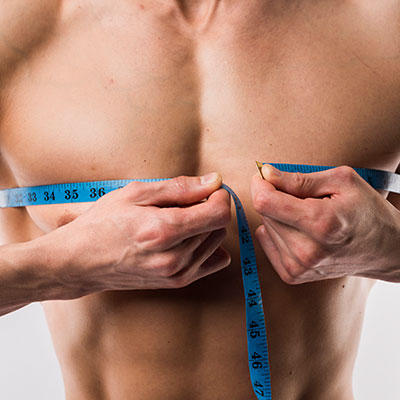 Before performing gynecomastia surgery, your plastic surgeon will discuss all the relevant options that best suit your needs. After that, the doctor will use general anesthesia so that you will remain calm and feel comfortable during the entire surgical procedure. Once the surgery is completed, the recovery can take about two weeks.
If you want to learn about gynecomastia surgery or have any questions or queries regarding this, please consult with Dr. Amit Kr. Chowdhary at +91 82500 12891.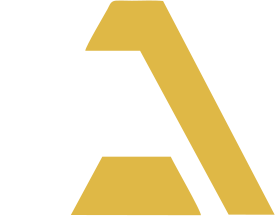 Find Gynecomastia Surgery in Siliguri. Discover your true aesthetics the way you dream of.
Dr. Amit Kr. Choudhary is A Renowned Aesthetics Specialist in Siliguri
I had scars and marks on my hand after an unfortunate accident. But now all are gone after getting treated by Dr. Amit kr Choudhury. I am very thankful to him.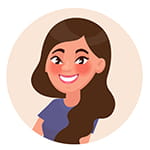 Dr. Amit procedures are nothing short of a magic that gives people their dream body shape. Thank you for helping me getting my confidence back.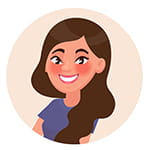 Dr. Amit Kr Choudhury helped me to survive from the burden of body shaming. His procedures did wonders and today I have a much leaner body.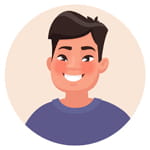 Kalpesh Mishra
Jalpaiguri