Lip Augmentation In Siliguri
Lip augmentation is a type of cosmetic surgery that gives you fuller and plumper lips and creates a more youthful appearance. There are different types of lip augmentation surgical procedures out of which some are nonsurgical, and some are surgical for long-lasting results such as lip fillers, implants, fat transfers, and lip lifts.
Depending on your realistic goals, lip shape, and size your doctor will ask you to go with lip augmentation in Siliguri. If you're not happy with the size and shape of your lips and want to improve your facial appearance, you can consult with the best board-certified cosmetic surgeon, Dr. Amit Kr. Chowdhary for a complete lip solution.
Why Choose Dr. Amit Kr. Chowdhary?
Board-Certified Surgeon

1000+ Happy Clients

Online Booking Facility
8+ Years of Experience

10+ Media Recognitions

Satisfaction Guaranteed
Advance Medical Equipments

1000+ Successful Surgery Cases
Lip augmentation not only improves your lips' structure but also corrects imbalances (if any). Lip augmentation totally depends on the types of lip augmentation you want. For example, lip injections for fillers take almost 10 to 30 minutes, while fat transfer might take up to 60 to 90 minutes.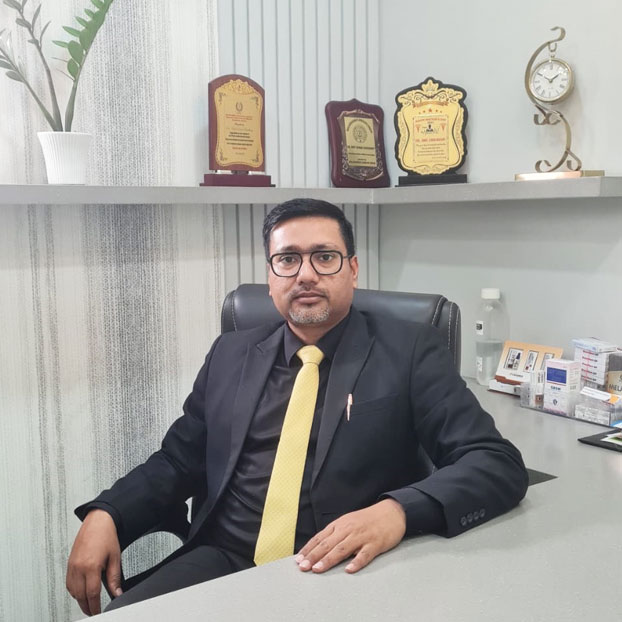 Dr. Amit Kr. Choudhary
MBBS, MS, M.Ch, Board Certified Plastic Surgeon
REG. No - MCI/11-39356
Make An appointment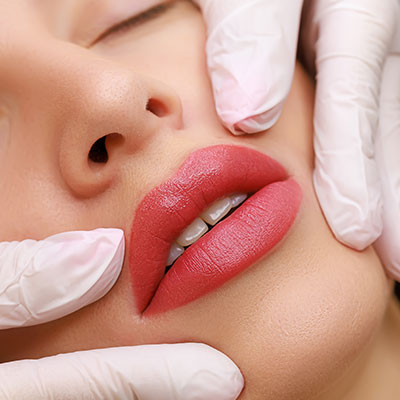 A lip lift can take up to one hour, while lip implant surgery can take thirty minutes. Although all types of lip augmentations can be performed under local anesthesia, before starting the lip augmentation in Siliguri procedure, your plastic surgeon will discuss all the necessary options with you and then start the process so that you feel no discomfort.
If you want to learn more about lip augmentation such as estimated costs, potential risks, and recovery period, or have any other questions or queries, don't hesitate to get in touch with Dr. Amit Kr. Chowdhary at +91 82500 12891.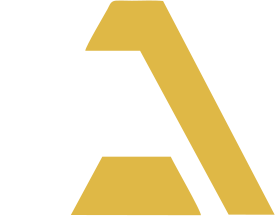 Find Lip Augmentation In Siliguri. Discover your true aesthetics the way you dream of.
Dr. Amit Kr. Choudhary is A Renowned Aesthetics Specialist in Siliguri
I had scars and marks on my hand after an unfortunate accident. But now all are gone after getting treated by Dr. Amit kr Choudhury. I am very thankful to him.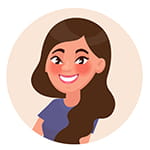 Dr. Amit Kr Choudhury helped me to survive from the burden of body shaming. His procedures did wonders and today I have a much leaner body.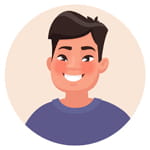 Kalpesh Mishra
Jalpaiguri
Dr. Amit kr Choudhury is the best plastic surgeon in the region. He has helped me to get rid of all the excess fat from my stomach and gave me a youthful appearance.