Get Appealing Outlook - Visit Cosmetic Surgeon In Siliguri
Cosmetic surgery in today's time and age is something that has garnered massive popularity and demand. Not only people from the glamorous world are undergoing surgeries to make themselves look better and attractive but also common people are utilizing the grace of ever-improving medical science.
Many of us want to improve our facial or body features to make us look better. It is not that we solely care about our looks to make ourselves attractive, but sometimes people undergo this procedure to omit marks from previous surgery or an accident or even a birthmark. It is advisable to consult the best cosmetic surgeon in Siliguri to obtain the best results and give yourself a new outlook for an overall confident stature.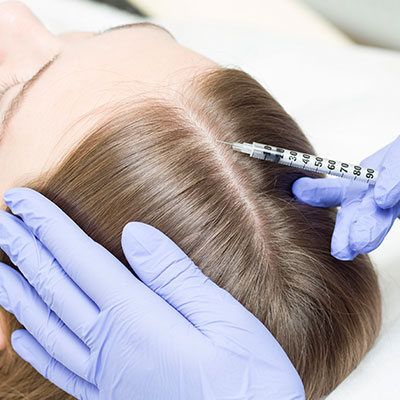 Dr. Amit's Aesthetic is one of the most renowned centres in Siliguri with the best cosmetic surgeons who are available to cater to their patients. The team consists of some of the best cosmetic surgeons and experts who have an experience of years and can guide you throughout. Cosmetic surgery is a treatment that requires some good assistance and guidance which is provided here at Dr. Amit's Aesthetic. One needs to be cautious and confident before considering any kind of cosmetic surgery and good cosmetic surgeons make it easier for their clients. Here patients have found some of the best and most satisfying results with their surgeries all thanks to some of the best cosmetic surgeons that make the team.
Interested in Discussing? Click Here
---
Types of Cosmetic surgeries
A number of Cosmetic surgery options are provided to the patients by some of the best Cosmetic Surgeons in Siliguri. These facilities include:
1. Breast Enhancement which includes Breast Augmentation, Breast Lift and Breast Reduction.
2. Facial Contouring which has Rhinoplasty, Lip Augmentation and Reduction, Chin Augmentation, Dimpleplasty and Ear Reconstruction under it.
3. Facial Rejuvenation including Facelift and Asian Eyelid Blepharoplasty.
4. The Body Contouring surgeries include Liposuction, Abdominoplasty, Arm Lift, Thigh Lift, Fat grafting, and Buttock Contouring.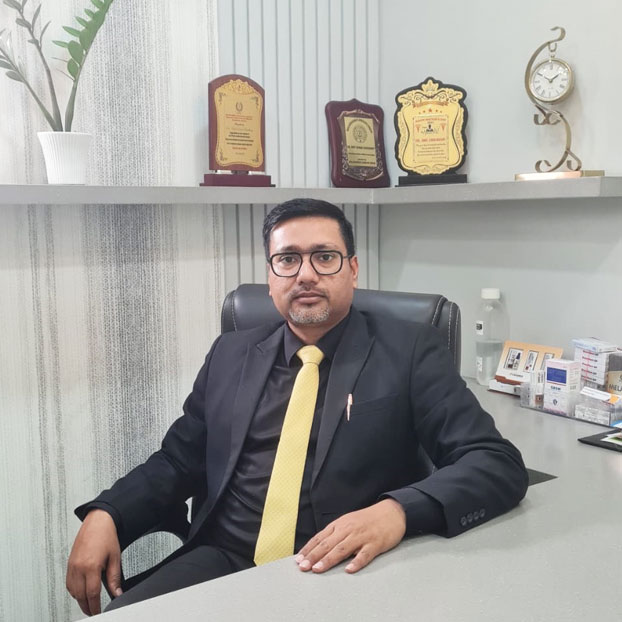 Dr. Amit Kr. Choudhary
MBBS, MS, M.Ch, Board Certified Plastic Surgeon
REG. No - MCI/11-39356
Make An appointment
---
People always like and consider a confident human being. Irrespective of your work field or your relationship, confidence is the key to achieve something substantial in life. And sometimes, we lack confidence because of our body features. An attractive and confident personality is something that will catch many eyeballs and attention from people around. That is why people undergo surgeries to achieve it among others.
Although, it is advisable to learn the process and discuss it with the best cosmetic surgeon in Siliguri and loved ones before finalizing. Because once you have decided, the surgery will take place and the results will be there to see and you cannot revert the situation. Building inner confidence is essential. Make sure to grow it within for overall development.

Frequently Asked Questions
Generally, doctors do the incisions in such places that are not directly visible and scars get healed over time. Your doctor will give details regarding scar marks before the operation.
Every patient has different toleration ability. So pain and effects after the surgery vary from patient to patient.
Our doctors will take care of any kind of side effects that you may encounter after the surgery.
Usually, it is. With an advanced treatment mechanism, the process is safer than before.
It is a misconception among the general public. The cost depends upon the surgery the patient is undertaking.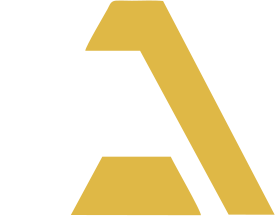 Find Cosmetic Surgeon in Siliguri. Discover your true aesthetics the way you dream of.
Dr. Amit Kr. Choudhary is A Renowned Aesthetics Specialist in Siliguri
Dr. Amit Kr Choudhury helped me to survive from the burden of body shaming. His procedures did wonders and today I have a much leaner body.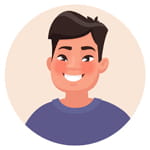 Kalpesh Mishra
Jalpaiguri
Dr. Amit procedures are nothing short of a magic that gives people their dream body shape. Thank you for helping me getting my confidence back.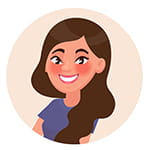 Dr. Amit kr Choudhury is the best plastic surgeon in the region. He has helped me to get rid of all the excess fat from my stomach and gave me a youthful appearance.