Ear Reconstruction Surgery In Siliguri
Ear reconstruction surgery is a cosmetic ear surgery also known as otoplasty that corrects the abnormalities in the ears, such as ears that are asymmetrical, too big, or are not the right shape. This is a permanent solution that not only corrects the size, shape, and position of the ears but also makes your ears look better and boost your confidence.
If you have any congenital defect of the ear or want to correct the structural abnormality of your ears or to repair or rebuild the external part of the ear, then you can go with ear reconstruction surgery in Siliguri after consulting Dr. Amit Kr. Chowdhary, a renowned board-certified cosmetic surgeon who has years of experience in solving problems.
Reasons To Choose Ear Reconstruction Surgery
Asymmetrical ears

Misshapen ear lobes

Protruding ears

Missing ears
Stahl's ears

Traumatic ears

Damaged ears

Constricted ears
Underdeveloped ears

Ears with missing cartilage
Ear reconstruction surgery does not change your hearing ability but it corrects your hearing problems and improves the ability. Depending on your realistic goal, you can use any particular type of ear reconstruction surgery such as ear pinning, ear reduction, and ear augmentation.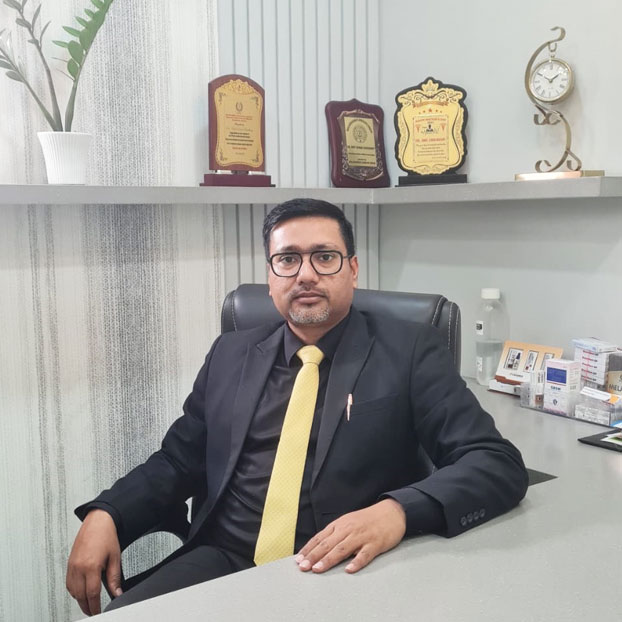 Dr. Amit Kr. Choudhary
MBBS, MS, M.Ch, Board Certified Plastic Surgeon
REG. No - MCI/11-39356
Make An appointment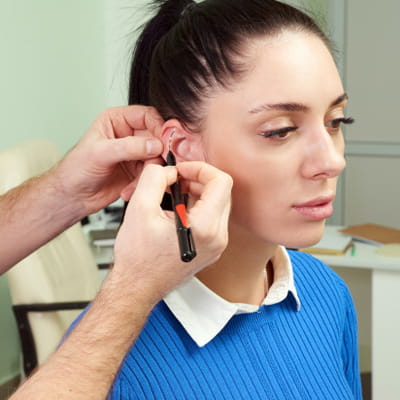 Why Choose Dr. Amit Kr. Chowdhary?
Board-Certified Surgeon

8+ Years of Experience

Online Booking Facility

10+ Media Recognitions
1000+ Happy Clients

Satisfaction Guaranteed

Advance Medical Equipments

1000+ Successful Surgery Cases
Before starting ear reconstruction surgery in Siliguri, Dr. Amit Kr. Chowdhary will give you alternative anesthesia whichever suits you best according to your condition to keep you comfortable. After that, your doctor will make an incision, reshape your ear, add or remove tissue (if necessary), and use stitches to close the incision.
The complete recovery time varies from person to person. But usually, it takes almost six to eight weeks. Ear reconstruction surgery is for everyone who is dissatisfied with their ears. This surgical procedure not only corrects the shapes of your ears but also enhances your appearance.
For more questions or queries related to ear reconstruction surgery, please contact Dr. Amit Kr. Chowdhary at +91 82500 12891.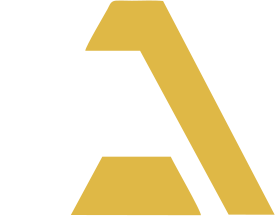 Find Ear Reconstruction Surgery in Siliguri. Discover your true aesthetics the way you dream of.
Dr. Amit Kr. Choudhary is A Renowned Aesthetics Specialist in Siliguri
I had scars and marks on my hand after an unfortunate accident. But now all are gone after getting treated by Dr. Amit kr Choudhury. I am very thankful to him.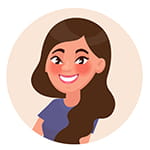 Deciding to go for plastic surgery to treat my scars was the best decision of my life. Thank you Dr. Amit for this wonderful gift.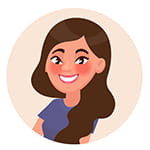 Wridhhita Chatterjee
Siliguri
Dr. Amit Kr Choudhury helped me to survive from the burden of body shaming. His procedures did wonders and today I have a much leaner body.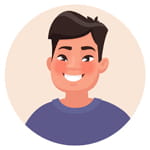 Kalpesh Mishra
Jalpaiguri