Chin Augmentation In Siliguri
A chin augmentation or chin implant is a plastic surgical procedure that helps to enhance and reconstruct the chin. This surgical procedure not only helps to reconstruct your face but also improves your lower face, profile, and jawline. It can also help you align your bite and correct a very long or short chin.
If you are unsatisfied with your current appearance, you can go for chin augmentation in Siliguri by consulting Dr. Amit Kr. Chowdhary, a renowned board-certified plastic surgeon who has years of experience to solve your chin problems. If your chins are not symmetrical or not aligned with the facial features correctly, this surgical procedure can help.
Why Go For Chin Augmentation?
A crooked chin on your face

Chin length abnormalities

Correction of a large chin
Correction of a small chin

Prognathia
Retrogenia

The jaw is set too far back
Chin augmentation is a surgery that helps to realign and reshape your chin by cutting a part of your chin bone and repositioning it. It is also associated with birth defects, trauma, or other chin deformities surgeries.
Being an experienced cosmetic surgeon, Dr. Amit Kr. Chowdhary uses special tools that help to reshape your chin in a way so it fits naturally with your facial features. The recovery procedure might take several weeks.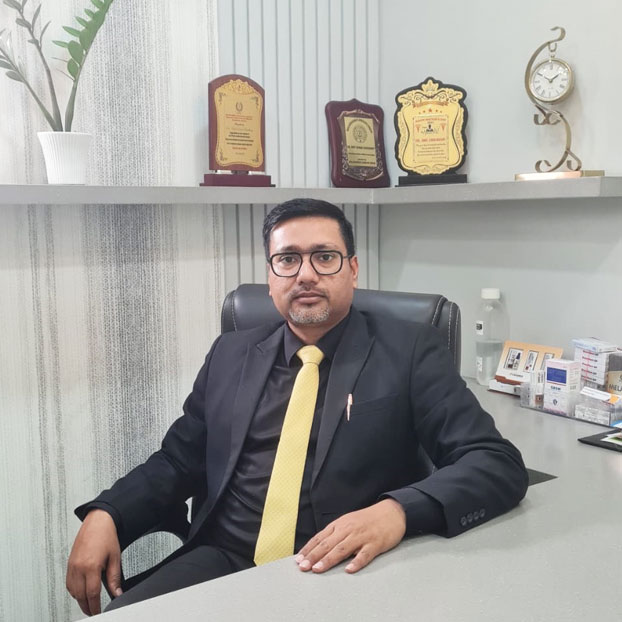 Why Choose Dr. Amit Kr. Chowdhary?
MBBS, MS, M.Ch, Board Certified Plastic Surgeon
REG. No - MCI/11-39356
Make An appointment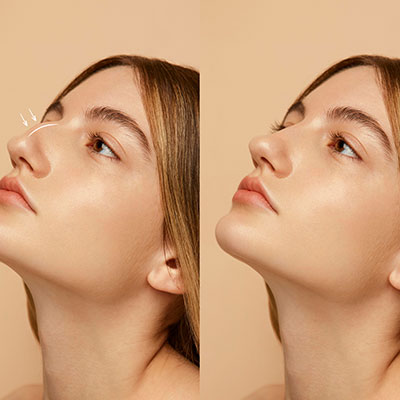 Why Choose Dr. Amit Kr. Chowdhary?
Online Booking Facility

8+ Years of Experience

1000+ Happy Clients
10+ Media Recognitions

Advance Medical Equipments

1000+ Successful Surgery Cases
If you are not physically active and healthy, or you have a jaw disorder, or jawbone deformity, or your bone growth is incomplete, or you are in a habit of smoking, or you don't have any realistic expectations, then chin augmentation might not be suited for you.
Consult with Dr. Amit Kr. Chowdhary for more details regarding chin augmentation.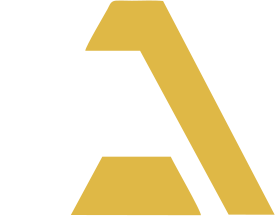 Find Chin Augmentation in Siliguri. Discover your true aesthetics the way you dream of.
Dr. Amit Kr. Choudhary is A Renowned Aesthetics Specialist in Siliguri
I had scars and marks on my hand after an unfortunate accident. But now all are gone after getting treated by Dr. Amit kr Choudhury. I am very thankful to him.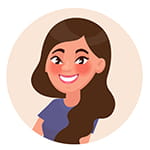 Deciding to go for plastic surgery to treat my scars was the best decision of my life. Thank you Dr. Amit for this wonderful gift.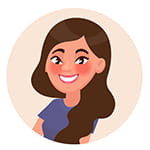 Wridhhita Chatterjee
Siliguri
Dr. Amit kr Choudhury is the best plastic surgeon in the region. He has helped me to get rid of all the excess fat from my stomach and gave me a youthful appearance.