Rhinoplasty Surgery In Siliguri
Rhinoplasty is a cosmetic surgery that reshapes your nose and improves the shape of your nose. It also corrects your nose by fixing your breathing problem, or birth defect, repairing your nose after an injury, and or changing the appearance of your nose. Rhinoplasty definitely can improve your appearance, but first, you need to understand your realistic goal and then go for it.
If you are unhappy with your nose structure or have an injured nose and want to correct the position or improve your appearance, you can go for rhinoplasty surgery in Siliguri by consulting the board-certified plastic surgeon, Dr. Amit Kr Chowdhary. After checking your condition, the doctor will suggest the essential treatment accordingly.
Your Purpose Our Commitment
Choose rhinoplasty surgery for a wide range of purposes such as:
Opening your breathing passages

Straightening your bridge

Reshaping your nose's tip
Making your nose bigger or smaller

Increasing the size of your nostrils

Decreasing the size of the nostrils
Correcting your nose after an injury

emoving a hump on your nose
Your doctor may numb your nose with general or local anesthesia to make you feel no pain. The surgeon makes cuts and reshapes your nose during the rhinoplasty surgical procedure to improve your appearance. Usually, the recovery takes two to three weeks and after that, your nose will heal completely.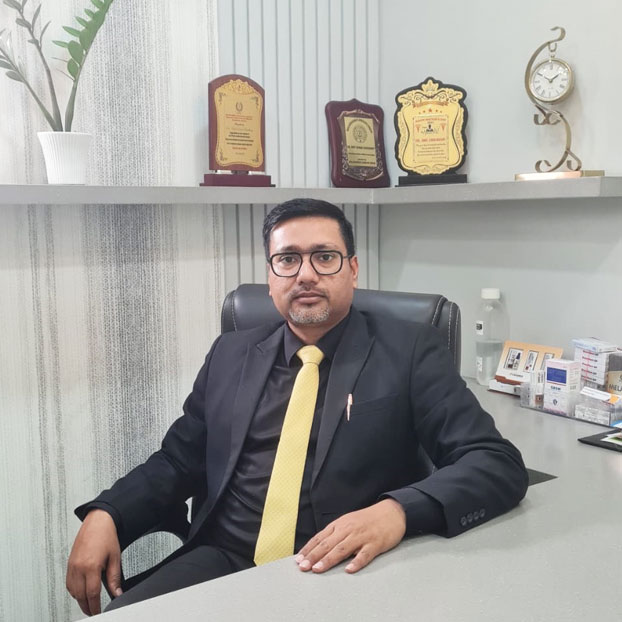 Dr. Amit Kr. Choudhary
MBBS, MS, M.Ch, Board Certified Plastic Surgeon
REG. No - MCI/11-39356
Make An appointment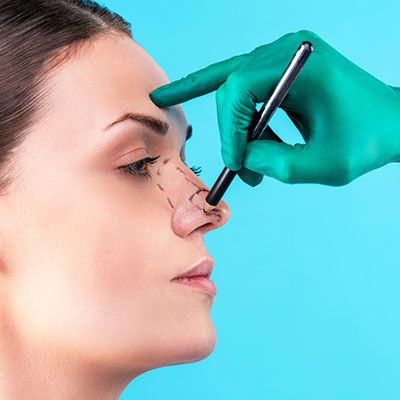 Why Choose Dr. Amit Kr. Chowdhary?
1000+ Happy Clients

Online Booking Facility

8+ Years of Experience
10+ Media Recognitions

Advance Medical Equipments

1000+ Successful Surgery Cases
Whether it's a cosmetic rhinoplasty, nonsurgical rhinoplasty, functional rhinoplasty, or secondary rhinoplasty you should talk to your doctor and understand all the relevant things related to the surgery such as surgery costs, health risks, and others.
If you have any questions or queries, please feel free to contact Dr. Amit Kr. Chowdhary for immediate assistance.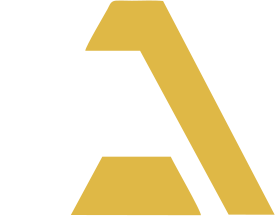 Find Rhinoplasty Surgery in Siliguri. Discover your true aesthetics the way you dream of.
Dr. Amit Kr. Choudhary is A Renowned Aesthetics Specialist in Siliguri
I had scars and marks on my hand after an unfortunate accident. But now all are gone after getting treated by Dr. Amit kr Choudhury. I am very thankful to him.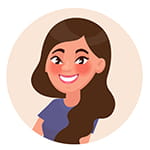 Deciding to go for plastic surgery to treat my scars was the best decision of my life. Thank you Dr. Amit for this wonderful gift.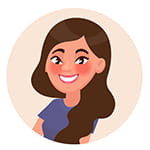 Wridhhita Chatterjee
Siliguri
Dr. Amit kr Choudhury is the best plastic surgeon in the region. He has helped me to get rid of all the excess fat from my stomach and gave me a youthful appearance.