Eyelid Surgery In Siliguri
Eyelid surgery or Blepharoplasty is a type of cosmetic surgery that helps to improve your vision by removing excess skin, muscle, and fatty tissue. As you grow old, your eye skin loses its elasticity which causes drooping of upper lids and bagginess under the eyes
If you have sagging eyebrows, droopy upper lids, or peripheral vision, and want to improve your appearance better, you can contact Dr. Amit Kr. Chowdhary, a leading and professional board-certified plastic surgeon who successfully resolved more than 1000+ cosmetic surgery cases.
With eyelid surgery in Siliguri, your eyes look younger and sharper as it helps to reduce vision problems. Just one thing to remember, this surgery doesn't eliminate dark circles and other facial wrinkles of your eyes.
In most cases, patients with eyelid surgery in Siliguri get recovered within or after two weeks, according to their health condition. But most patients get satisfactory results when they consult with Dr. Amit Kr. Chowdhary and then go for surgery.
Why Choose Dr. Amit Kr. Chowdhary?
1000+ Happy Clients

Online Booking Facility
8+ Years of Experience

10+ Media Recognitions
Advance Medical Equipments

1000+ Successful Surgery Cases
Before scheduling eyelid surgery, you can also contact your eye specialist doctor to help you out whether you have dry eyes, glaucoma, allergies, circulatory problems, thyroid problems, and diabetes or not. If you have these health issues, you can also consult your plastic surgeon for proper assistance.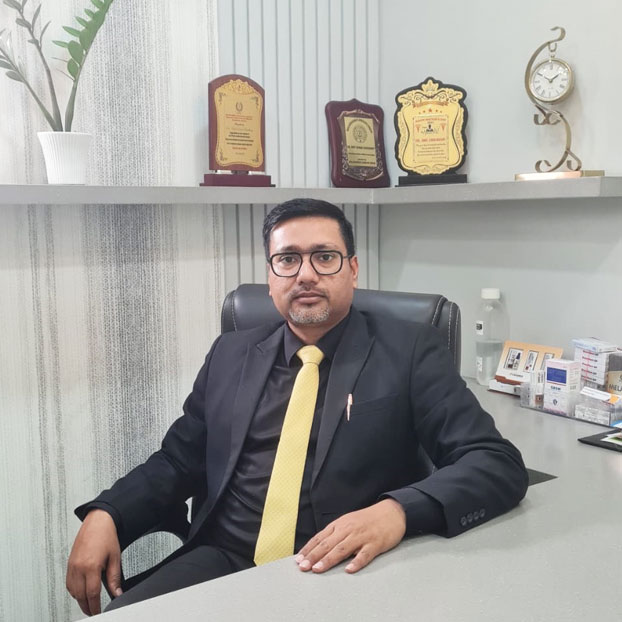 Dr. Amit Kr. Choudhary
MBBS, MS, M.Ch, Board Certified Plastic Surgeon
REG. No - MCI/11-39356
Make An appointment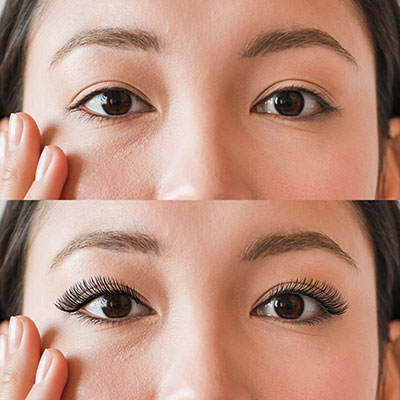 This surgery can also be done with a brow lift, facelift, or skin resurfacing. This surgery also has some noticeable risks such as eye infection, bleeding, skin discoloration, temporarily blurred vision, difficulty closing the eyes, dry and irritated eyes, and others.
For more information, please contact Dr. Amit Kr. Chowdhary at +91 82500 12891 .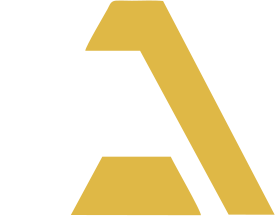 Find Eyelid Surgery in Siliguri. Discover your true aesthetics the way you dream of.
Dr. Amit Kr. Choudhary is A Renowned Aesthetics Specialist in Siliguri
Dr. Amit Kr Choudhury helped me to survive from the burden of body shaming. His procedures did wonders and today I have a much leaner body.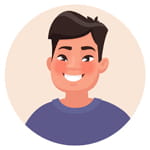 Kalpesh Mishra
Jalpaiguri
Dr. Amit procedures are nothing short of a magic that gives people their dream body shape. Thank you for helping me getting my confidence back.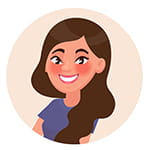 Dr. Amit kr Choudhury is the best plastic surgeon in the region. He has helped me to get rid of all the excess fat from my stomach and gave me a youthful appearance.